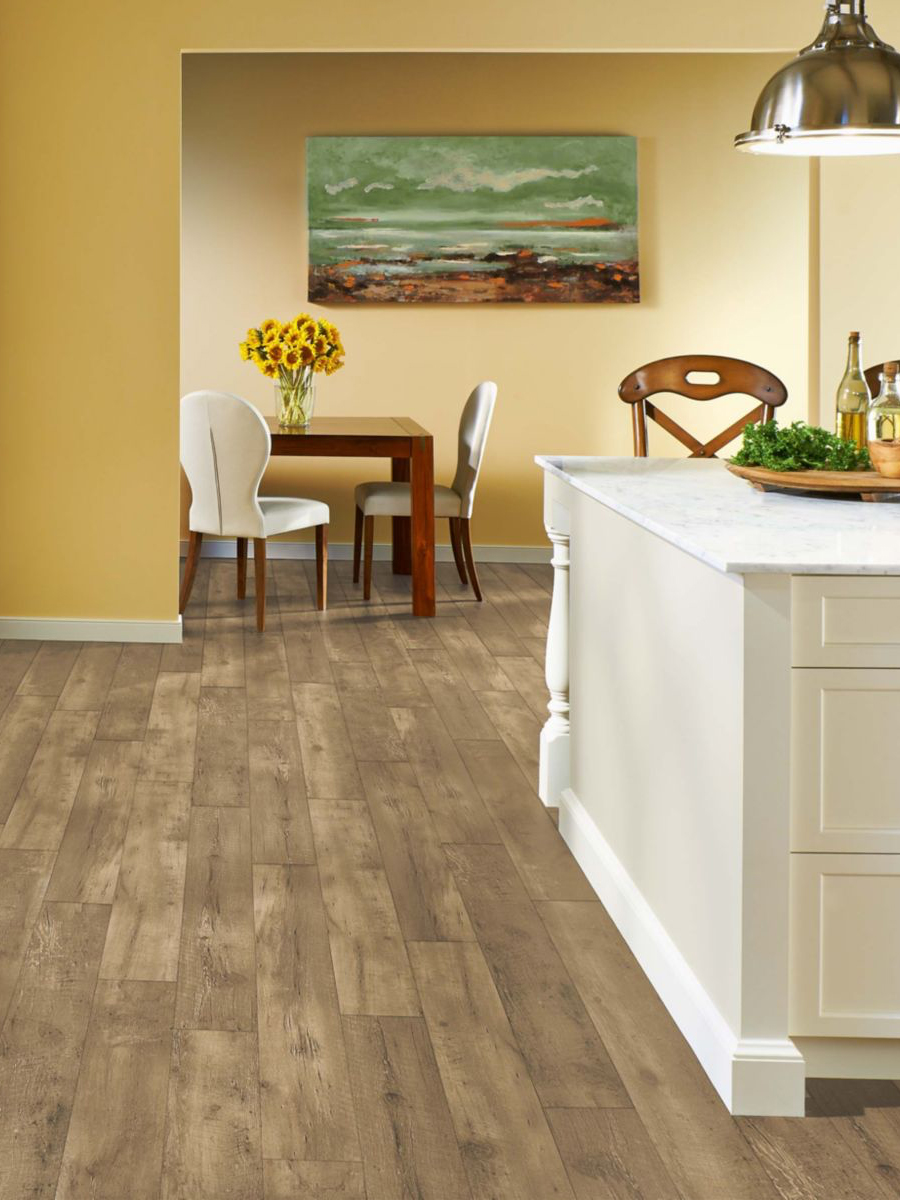 HARDWOOD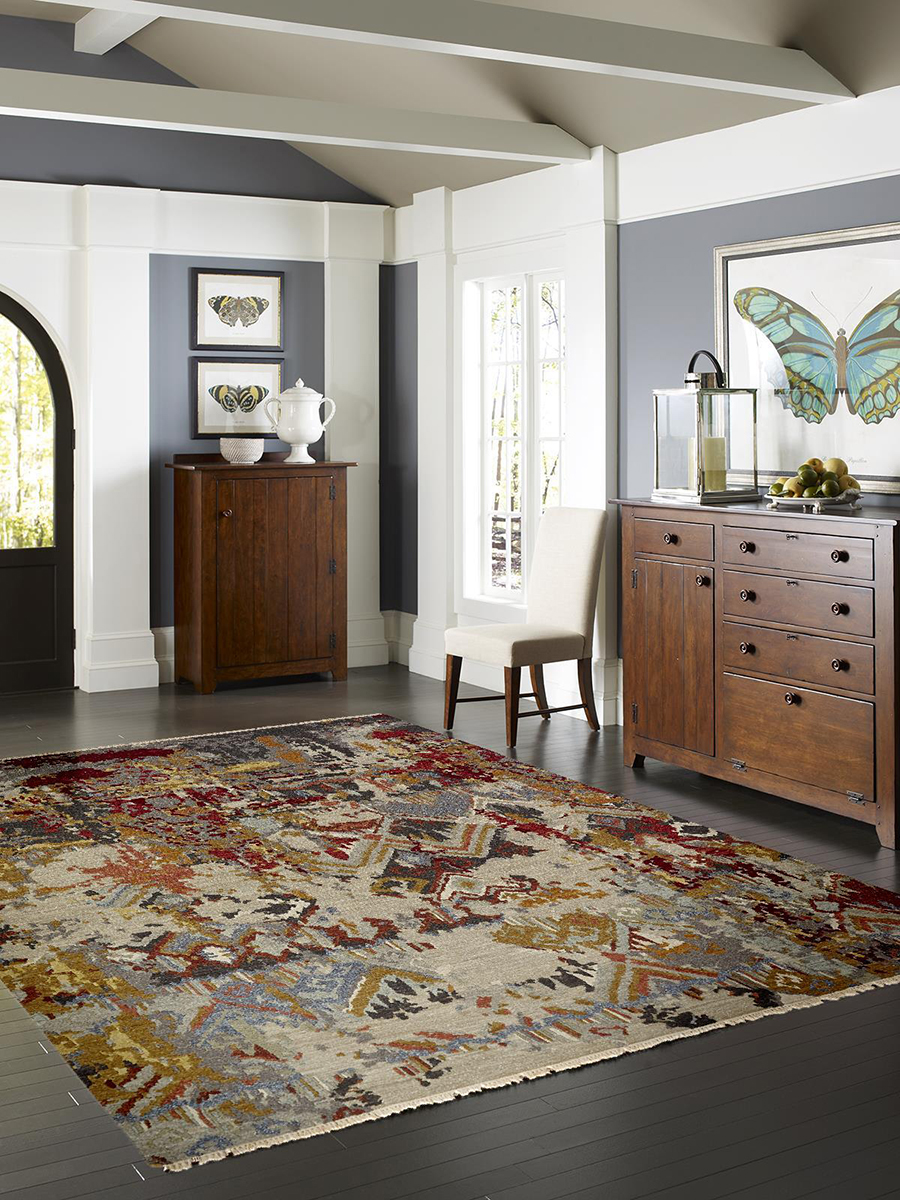 ORIENTAL RUGS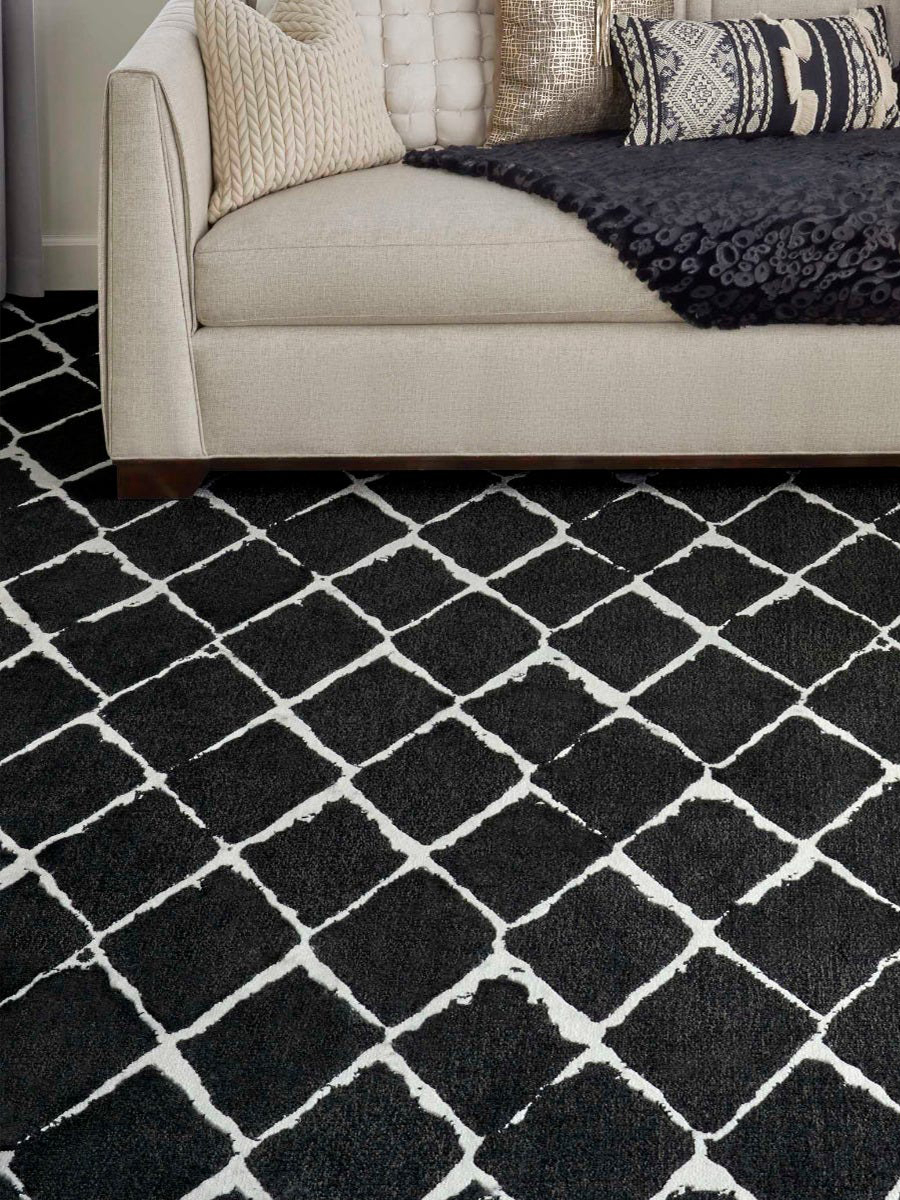 CARPETING
Buffalo Flooring Professionals
For All Of Your Flooring Needs
Whether it is a new, used, or vintage oriental rug, wall-to-wall carpeting, hardwood flooring, laminate, or luxury vinyl, your floor should represent your own unique style and personality. Having high quality, affordable options allows you to build your dream room without breaking your budget. The experts at David Tiftickjian & Sons will help you find the ideal floor for your home or business.
Oriental Rugs can be quite sturdy, and they can keep their beauty for a long time if you treat them with the respect they deserve. At David Tiftickjian & Sons, we know that your rugs will need some tender loving care due to the general wear and tear of today's modern family life. We offer expert cleaning and repair services for all types of rugs. We carry, in stock, several different styles of padding essential for the longevity of your Oriental Rugs. We have an expert appraisal advice for your insurance needs.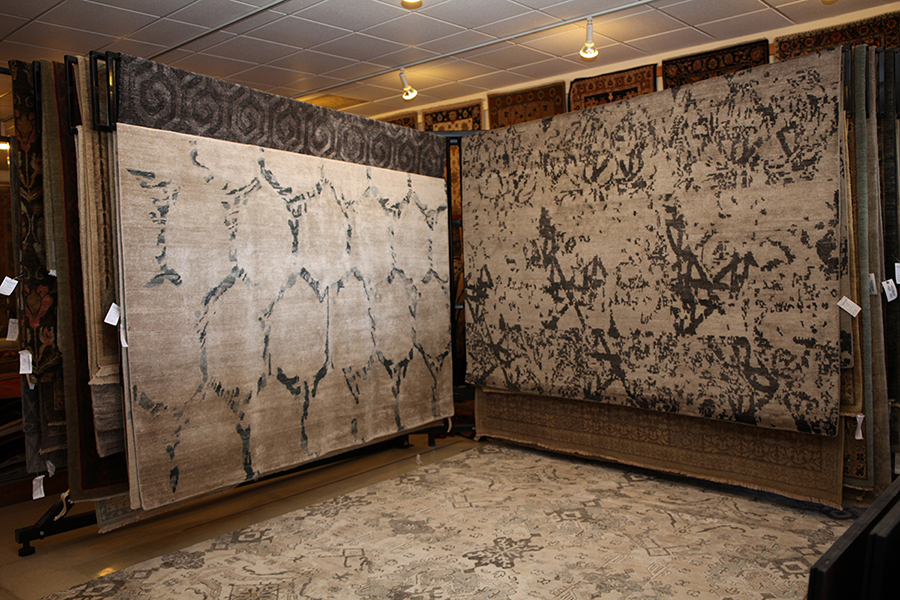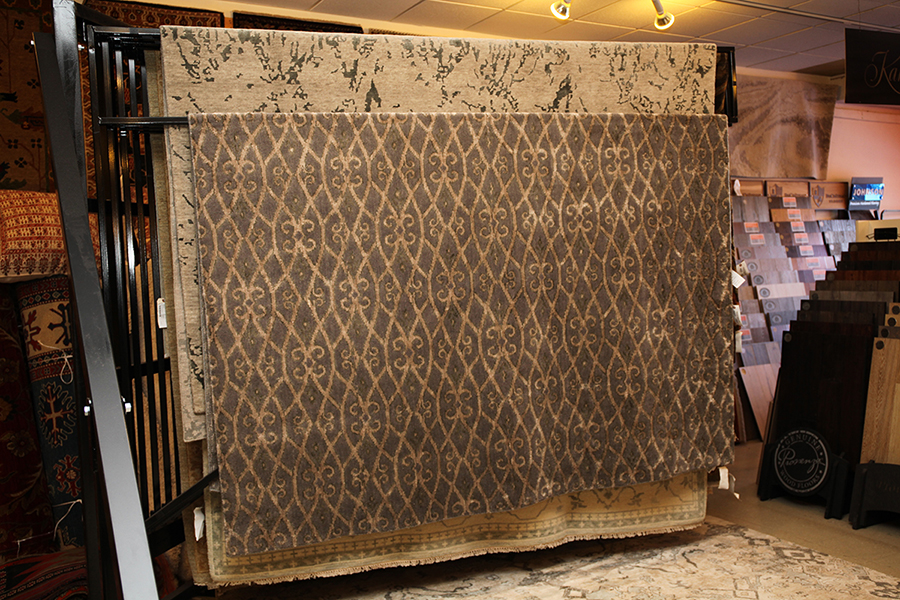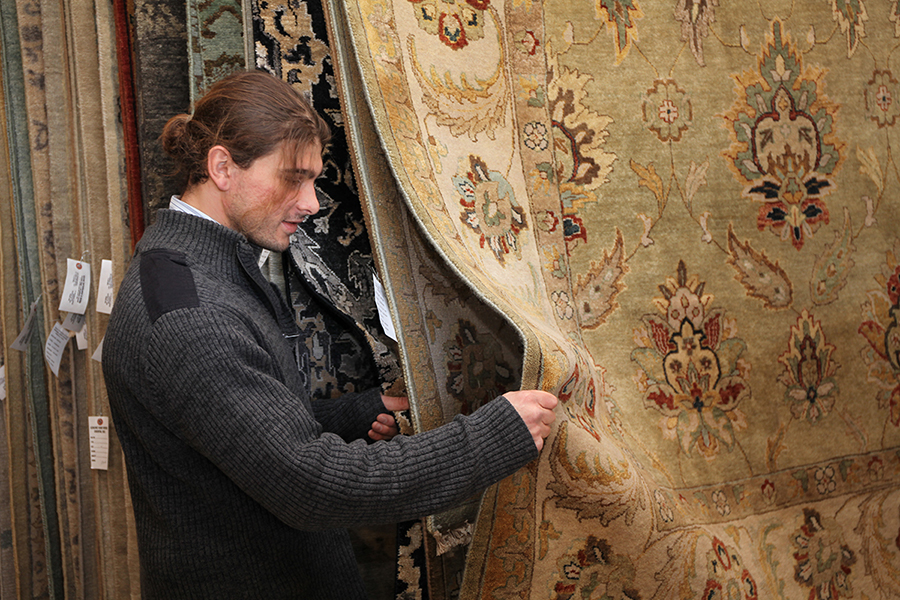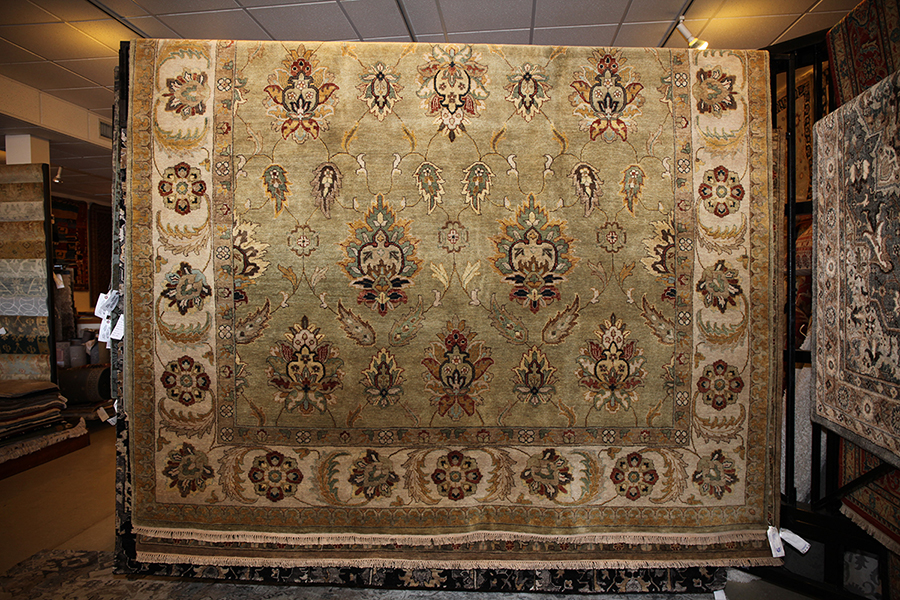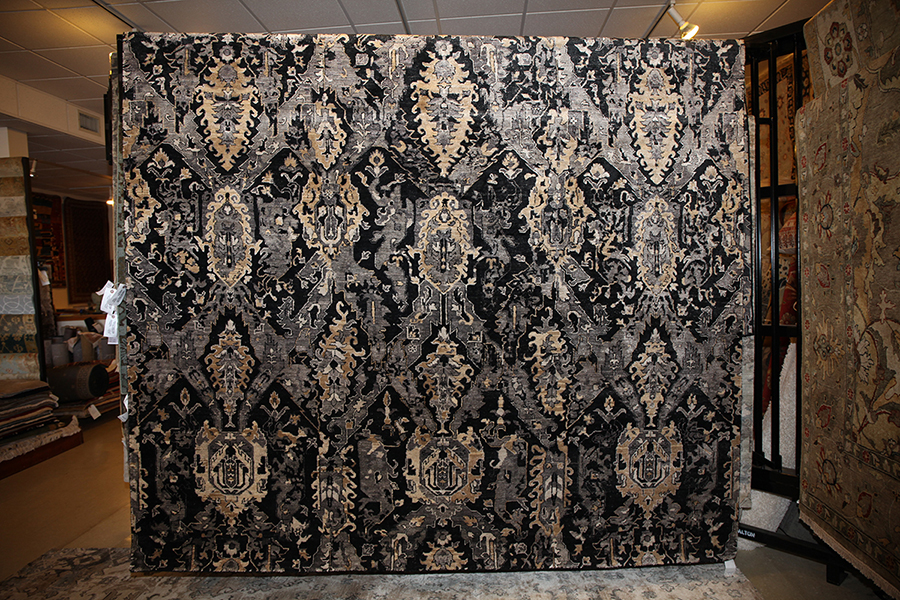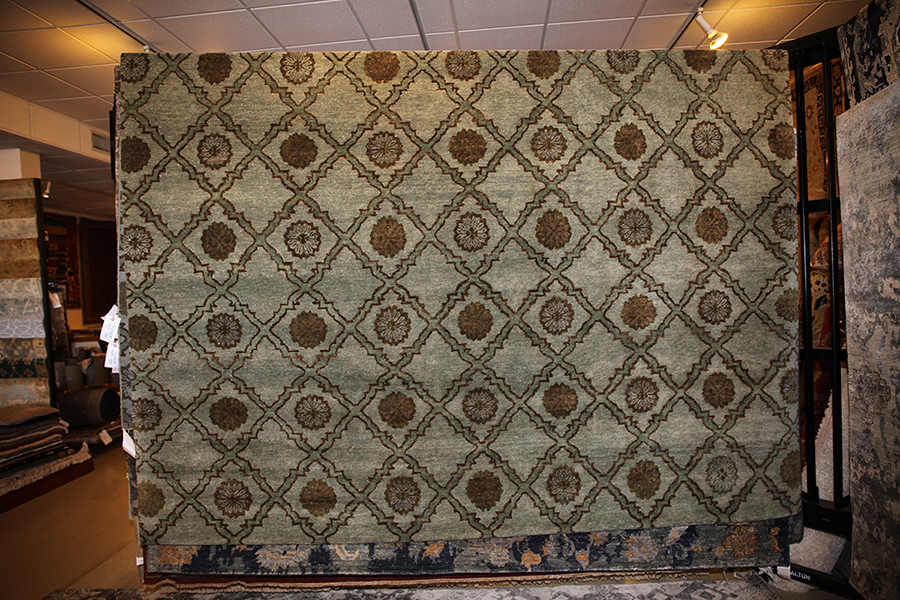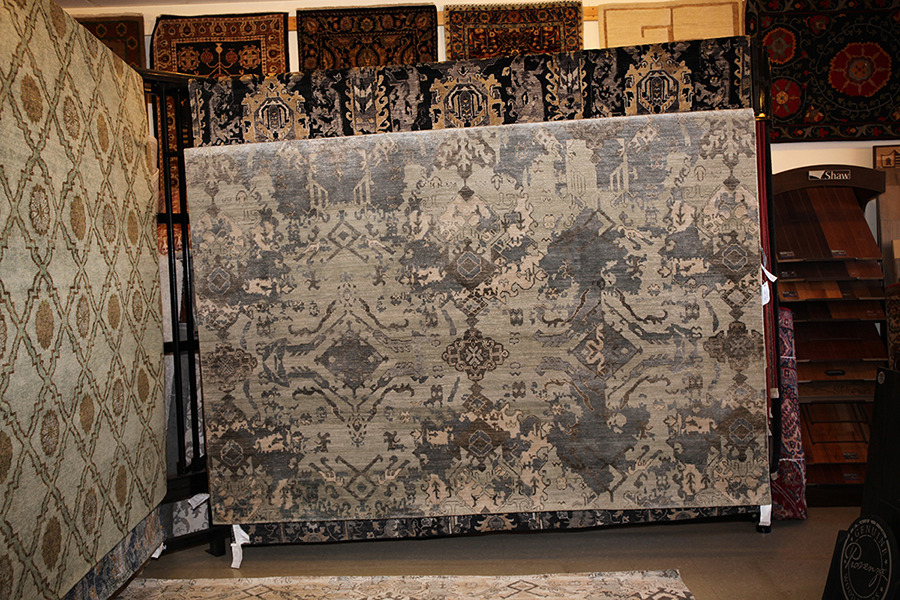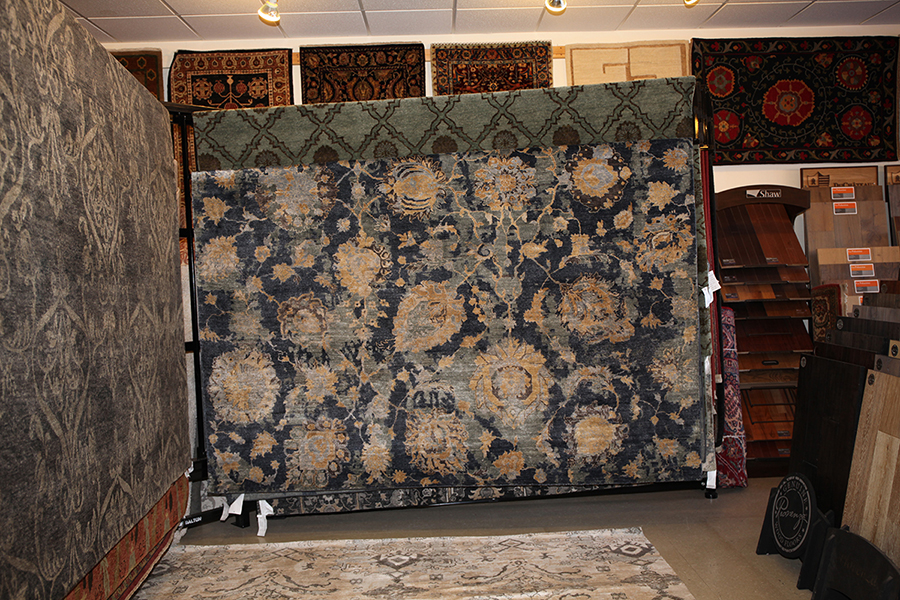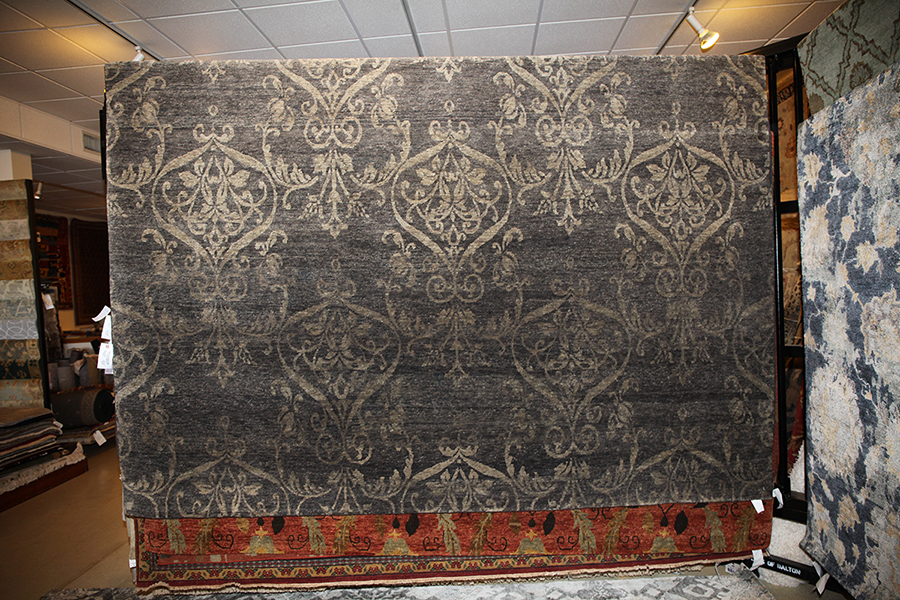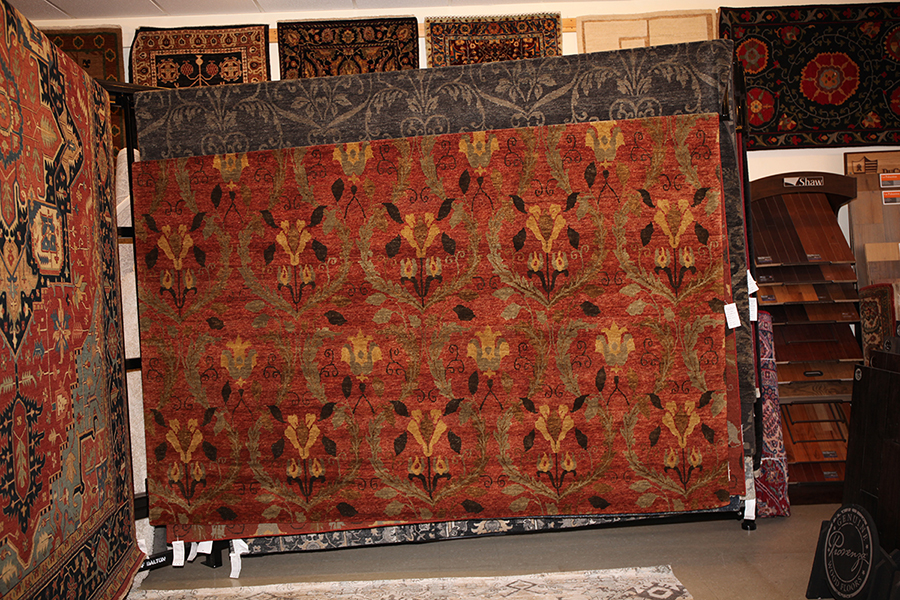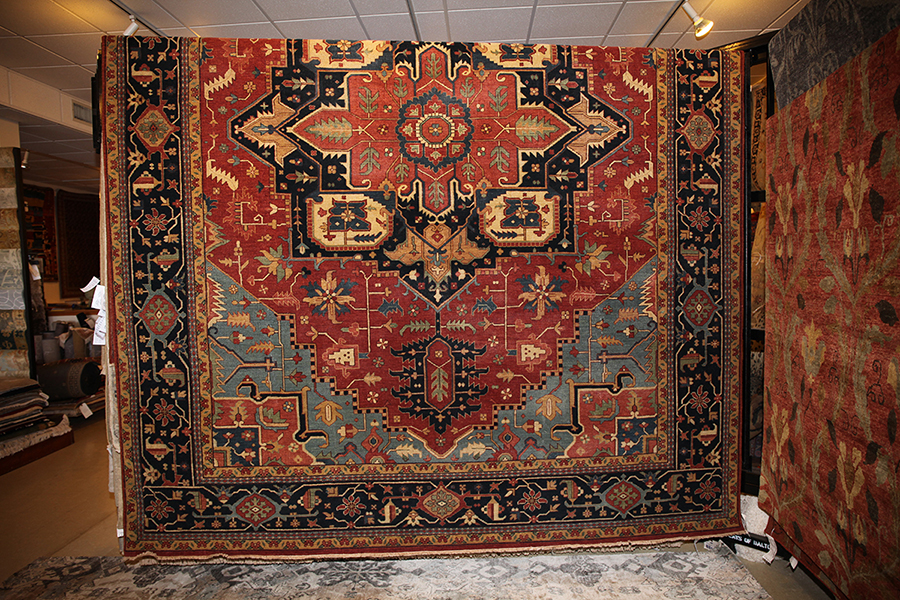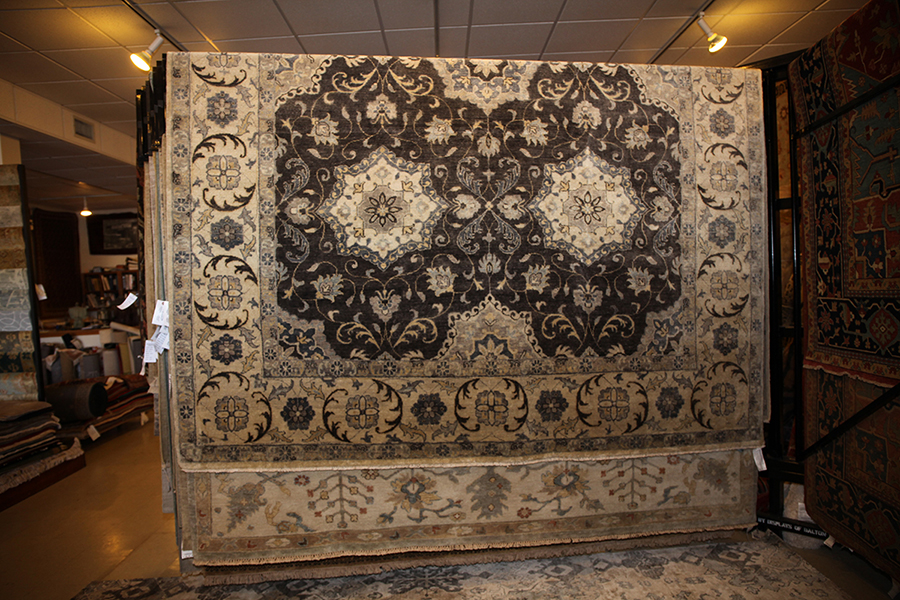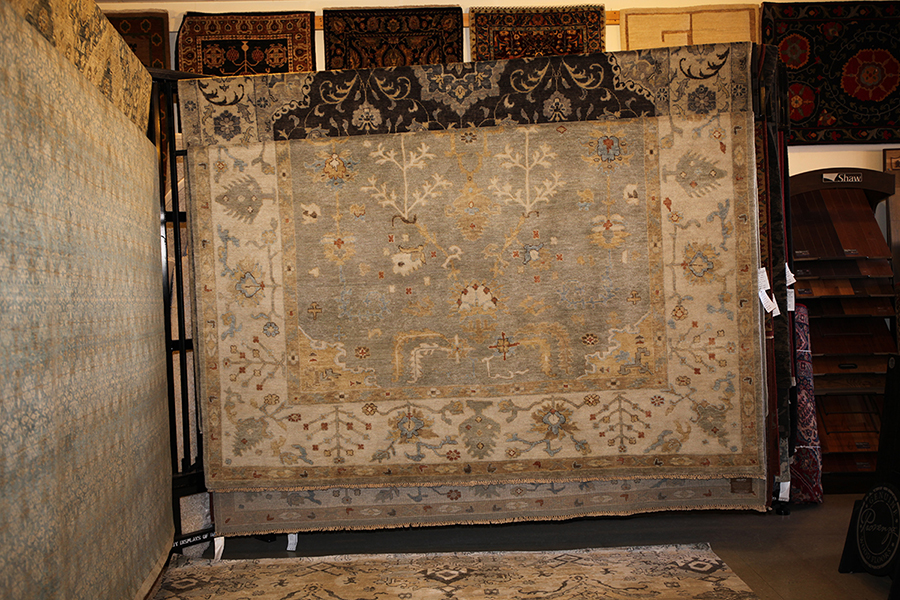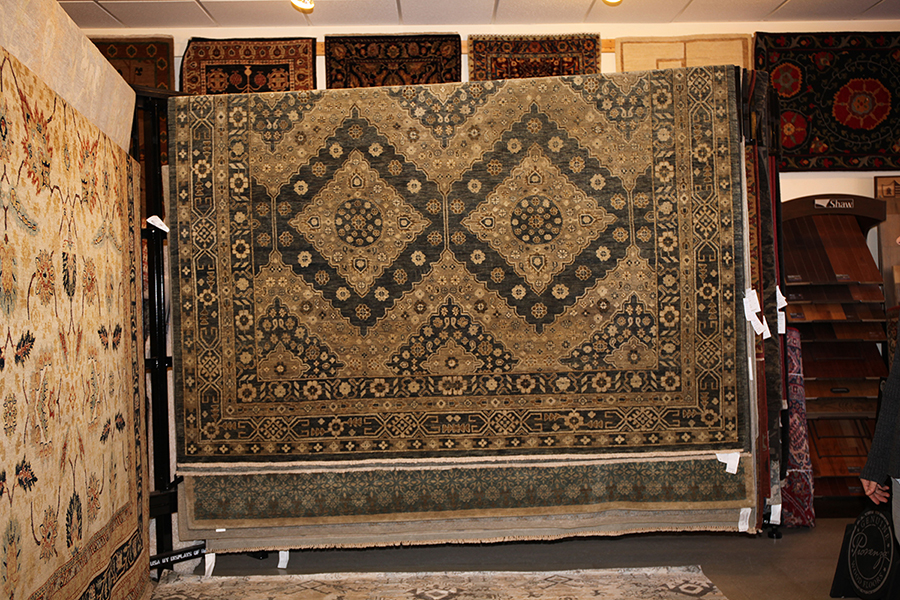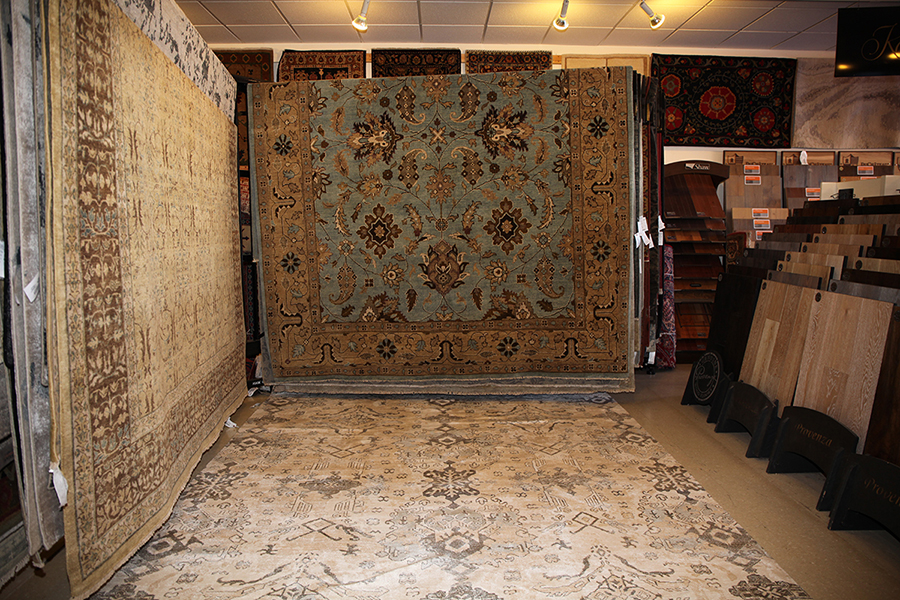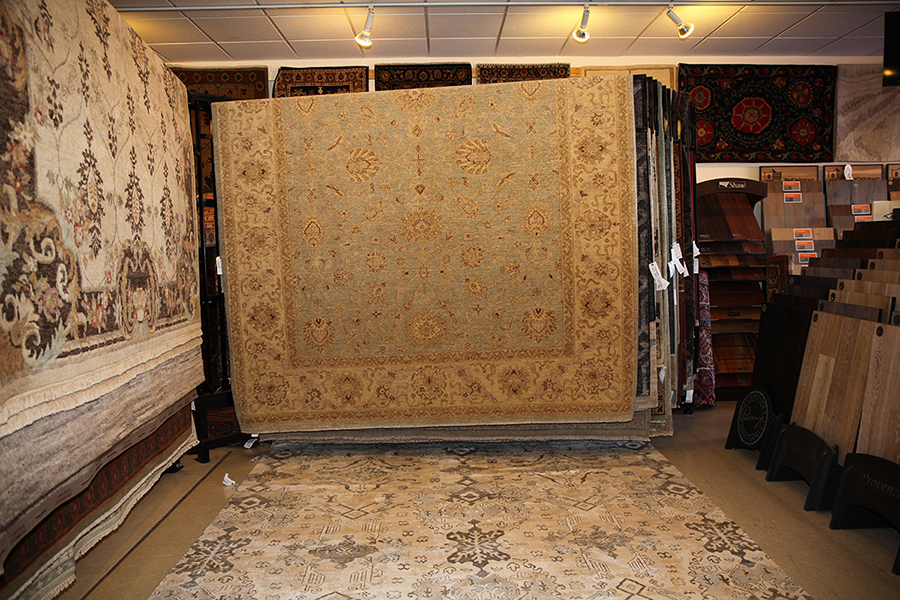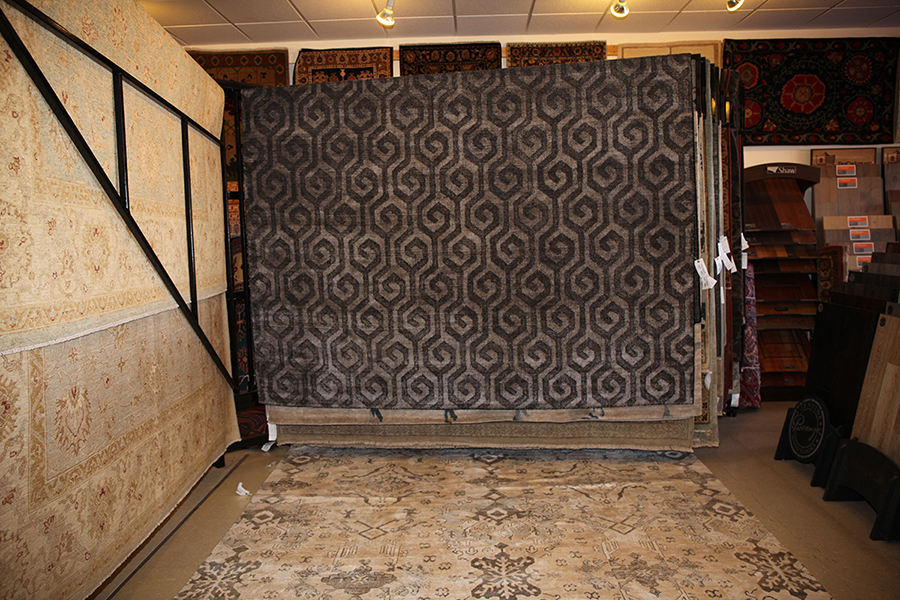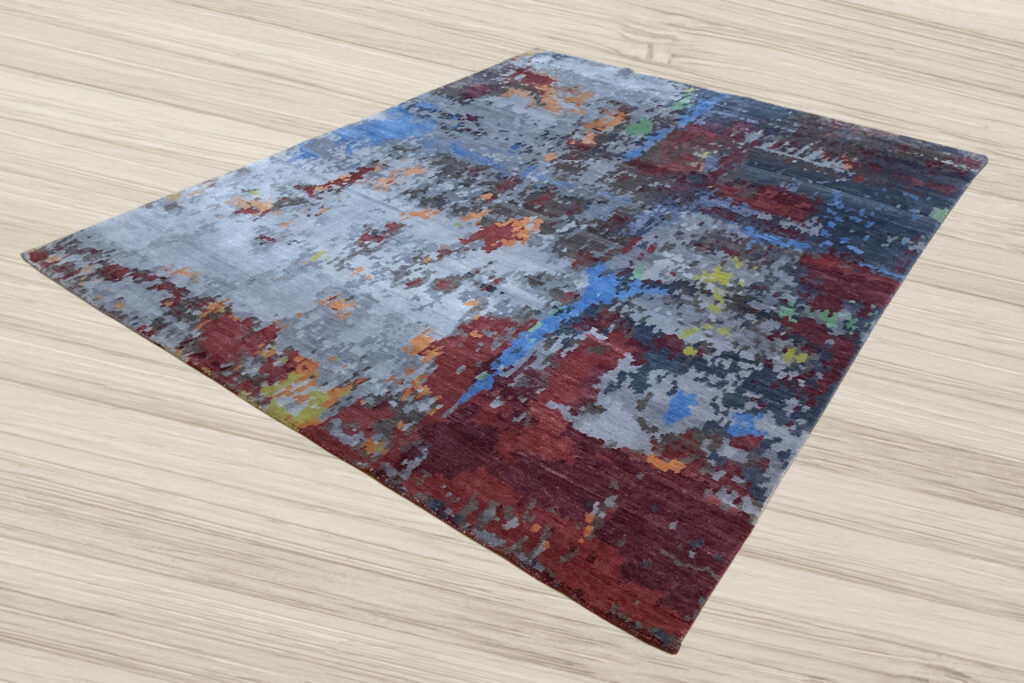 Shop New, Used, & Vintage Rugs
In-Store or Online
We are an Oriental Rug and Wall to Wall Carpet dealer based in Buffalo, NY. We have been family owned and operated since 1892 with two locations, and can offer the best prices in new and vintage stock. At David Tiftickjian & Sons Oriental Rugs, we guarantee satisfaction with every item sold.
We have accumulated an unbelievable selection of new, used, vintage, and trade-in rugs over the last 125 years and our prices cannot be matched. We extensively clean and refurbish every rug before offering it for sale.
View our continuous rug collection and purchase an antique or vintage rug for well below the market value. We are offering free shipping on these online orders. Act quickly, as these rugs sell in no time!
TWO CONVENIENT LOCATIONS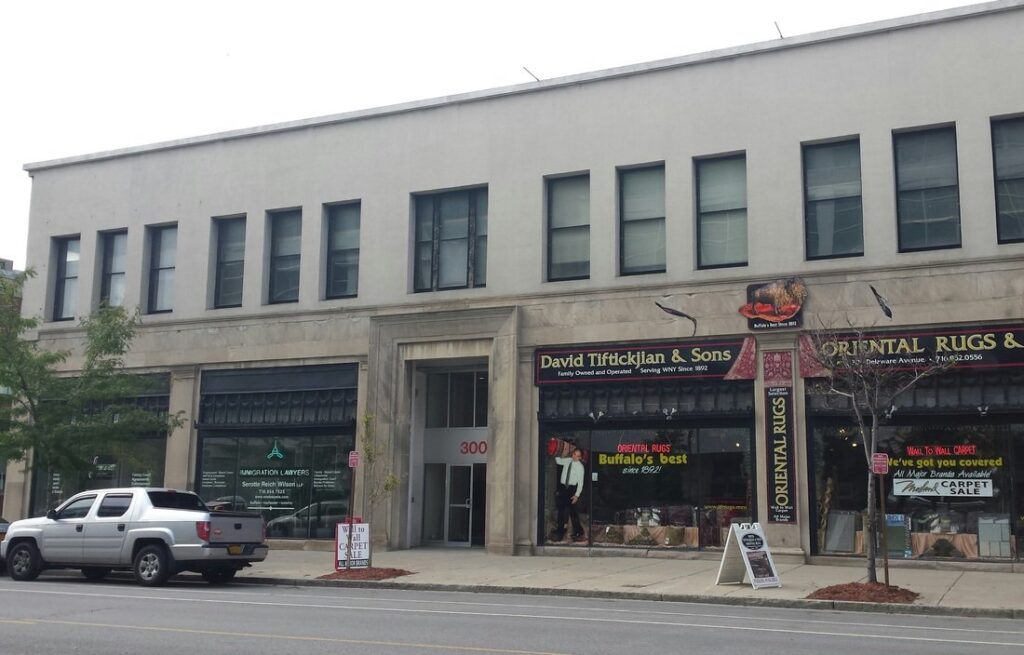 Downtown Buffalo, NY
300 Delaware Avenue
Buffalo, NY 14202
Phone: 716-852-0556
Toll Free: 1-888-716-0557
Fax: 716-852-0556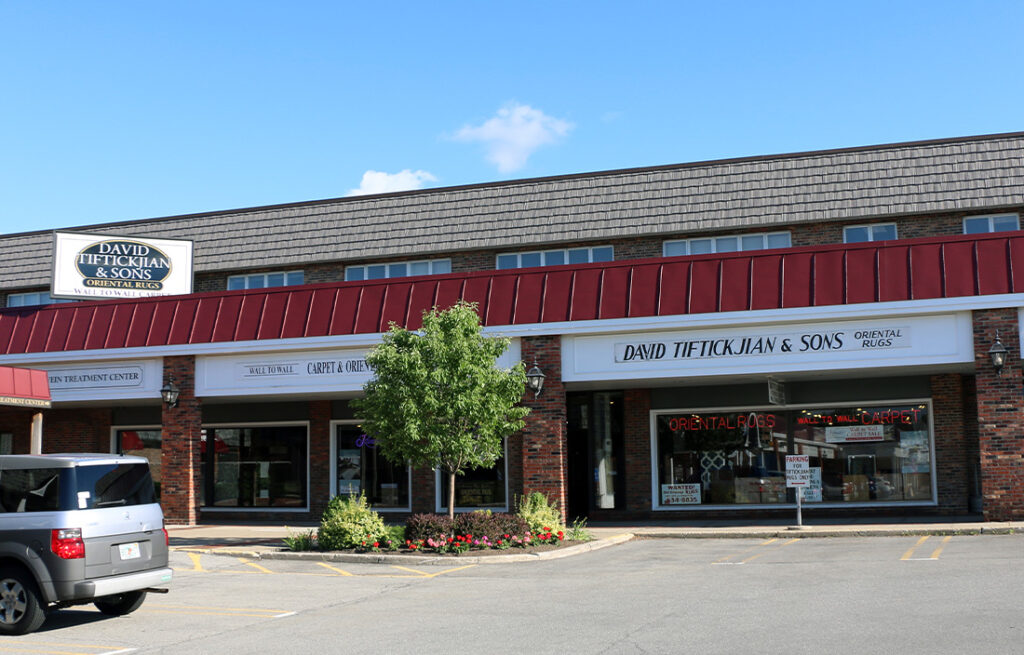 Williamsville, NY
5225 Sheridan Drive
Williamsville, NY 14221
Phone: 716-634-8835
Fax: 716-634-8837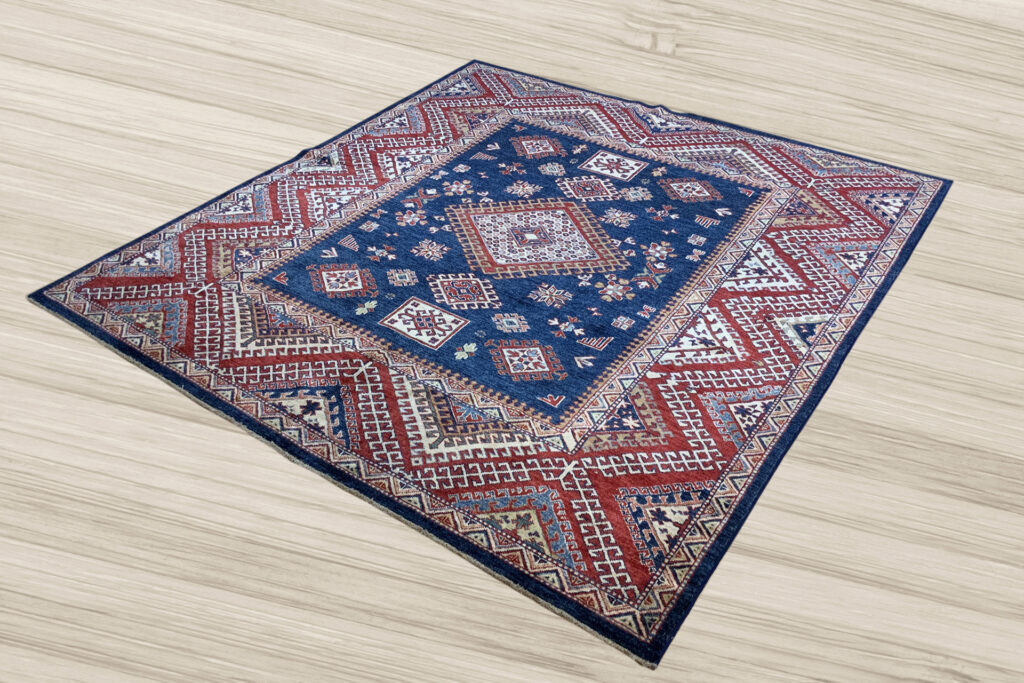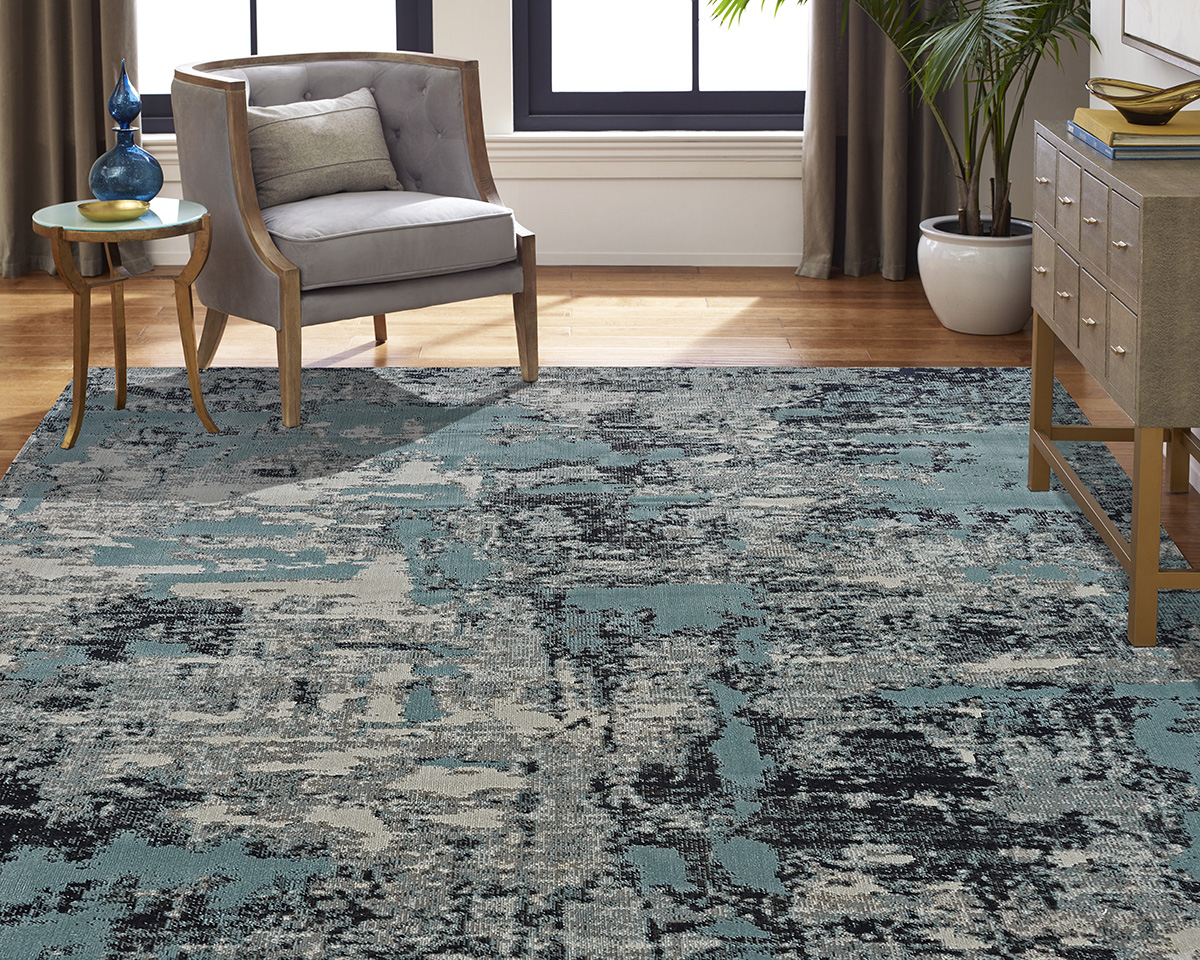 Subscribe to our Newsletter
Recently From David Tiftickjian & Sons