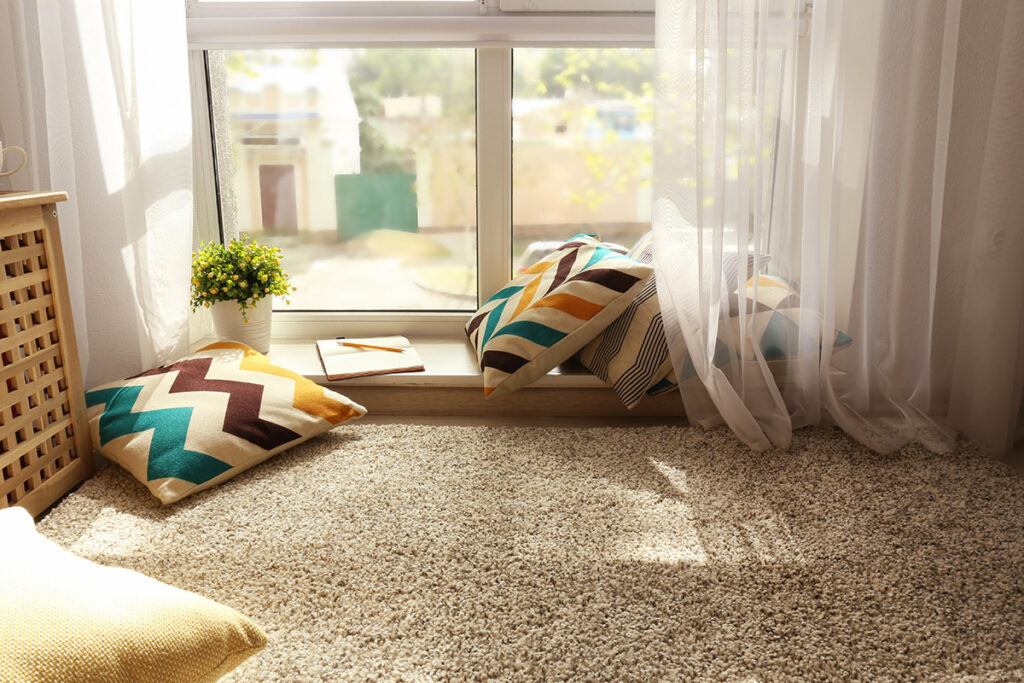 Residential Broadloom Carpeting
Comfort Underfoot Is Only The Beginning
Broadloom carpeting has come a long ways in terms of style and design. While classic styles like a solitary hue are plentiful, broadloom carpeting boasts a range of contemporary patterns and motifs to fit any design aesthetic.
From increased beauty to comfort underfoot to noise cancellation and more, wall-to-wall broadloom carpeting offers a range of benefits to keep your family happy and healthy.
At David Tiftickjian & Sons, we carry WNY's largest, and most updated selection of wall to wall Broadloom carpeting. When searching for broadloom carpeting, we recommend one of our family members or family trained experts assist you in choosing the perfect carpet to fit your needs, lifestyle, and budget!
Residential Broadloom Carpet Brands We Carry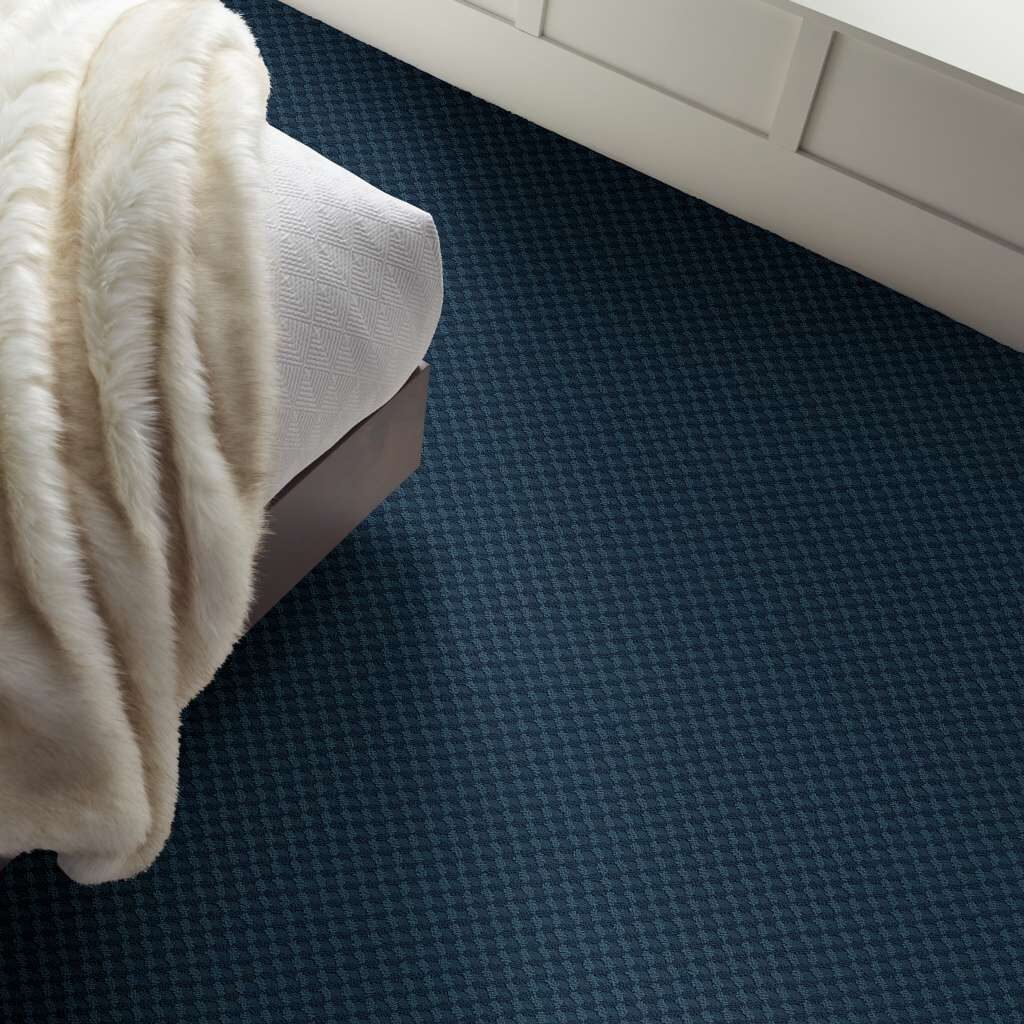 Broadloom Carpeting Advantage
Brand new broadloom carpeting breathes fresh life into old rooms. While you may desire hardwood in a kitchen or living room, nothing beats getting out of bed in the morning and stepping onto warm, soft carpet.
Broadloom carpet also offers:
Comfort underfoot
Increase beauty
Energy savings
Noise cancellation
Allergy alleviation
And more
Read more on these benefits:
Broadloom Carpeting Styles
At David Tiftickjian & Sons, we carry WNY's largest and most up-to-date selection of wall to wall carpeting!
Broadloom carpeting's scope and diversity has grown tremendously over the decades, giving you a wide variety of patterns, colors, and styles to choose from.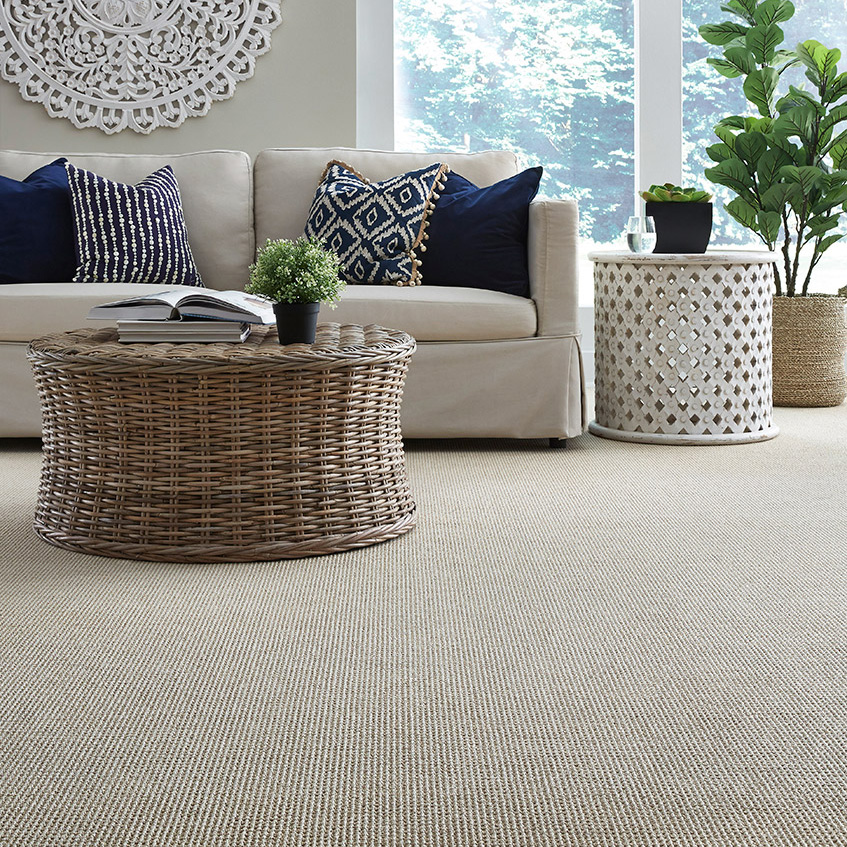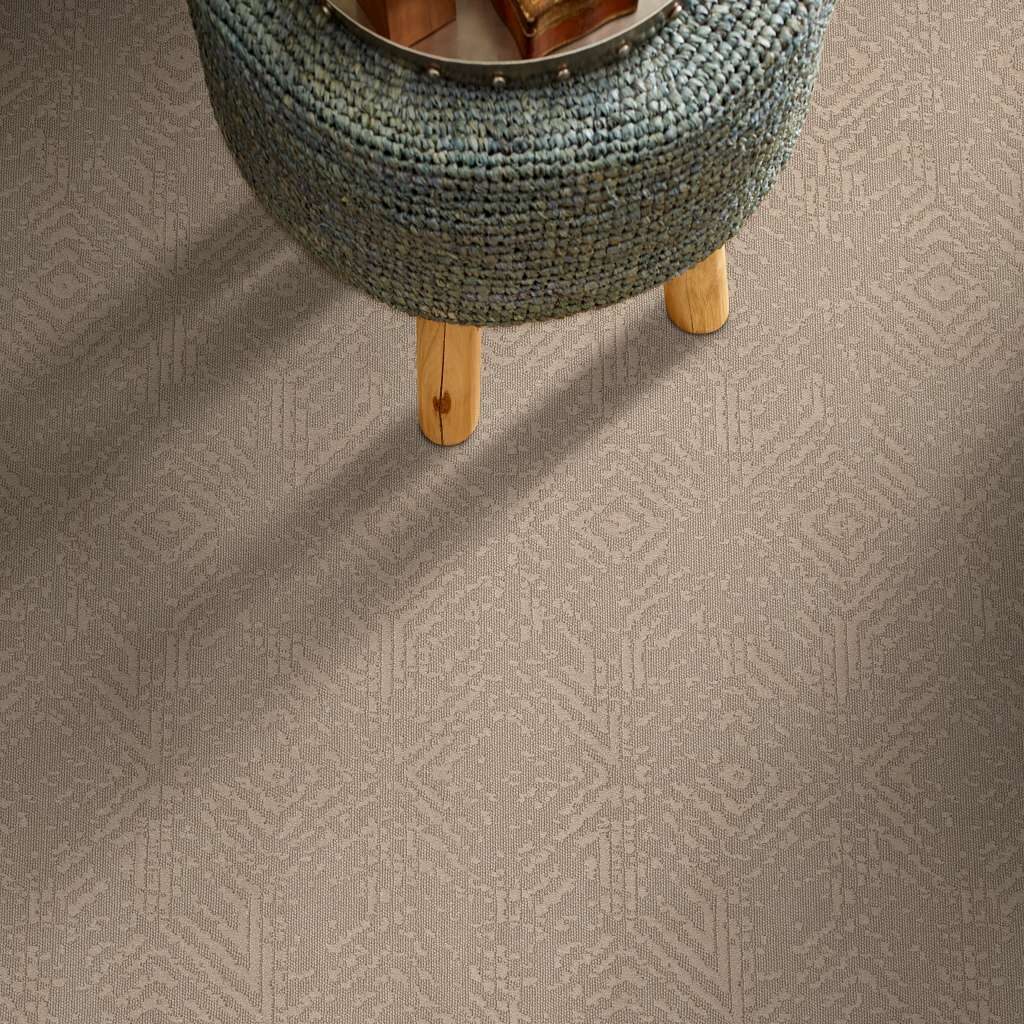 Broadloom Carpeting Installation
David Tiftickjian & Sons offers top quality wall-to-wall carpet installation for any room in your home. We never cut corners and strive to provide the very best in our work, professionalism, and attitude.
No matter what kind of carpet you choose, Tiftickjian & Sons is here to help.
Discover more about our carpeting installation services.
Broadloom Carpeting: Things To Know
When selecting a new carpet, we want you to be as informed as possible so that you trust you're receiving the best product for your needs.
Learn more about the four general fiber types for wall-to-wall carpeting to determine which is the best fit.