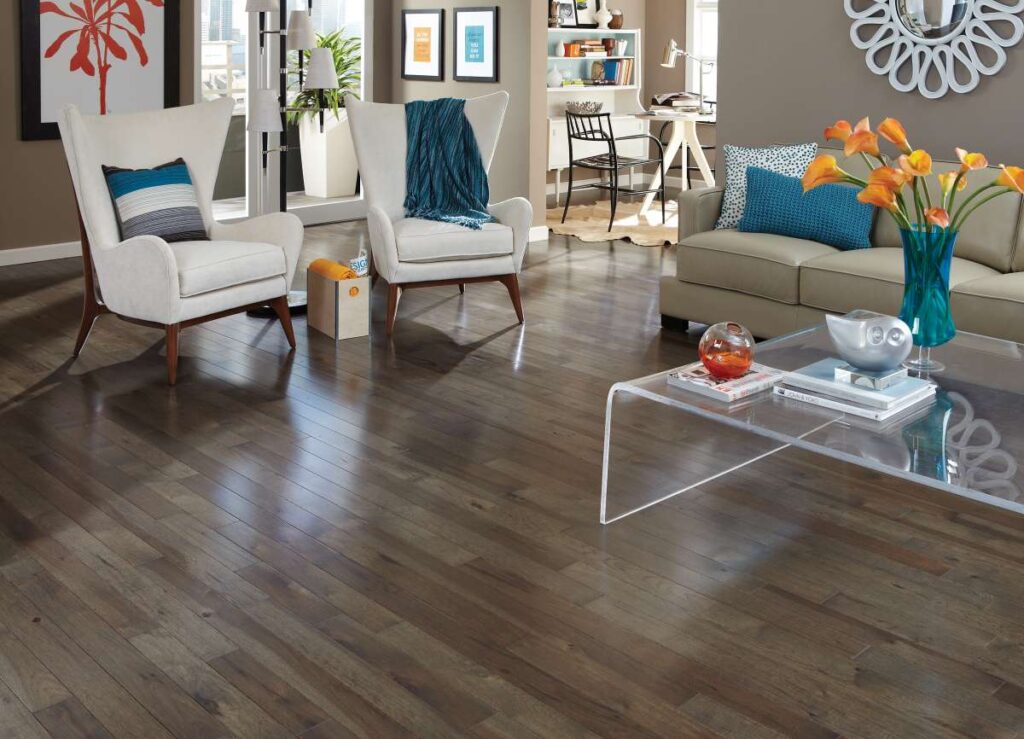 Hardwood Flooring
Enduring Beauty That Will Last A Lifetime
From underfoot comfort to natural insulation, carpeting has many advantages for your home or office. But so do hardwood floors! Hardwood flooring is not only beautiful, but economical and easy to care for. Hardwood never goes out of style and pairs well with any décor. While you might worry about spilling or staining your carpets, wood flooring is easy to maintain.
Whether you're looking for residential or commercial installation, our goal is provide the perfect hardwood floor for you. We offer a variety of textures including traditional solids, engineered, hand-scraped or distressed, as well as a wire brush look or oil finish. Our products come in a variety of colors from modern grays to classic darks and lights.
Hardwood Flooring Brands We Carry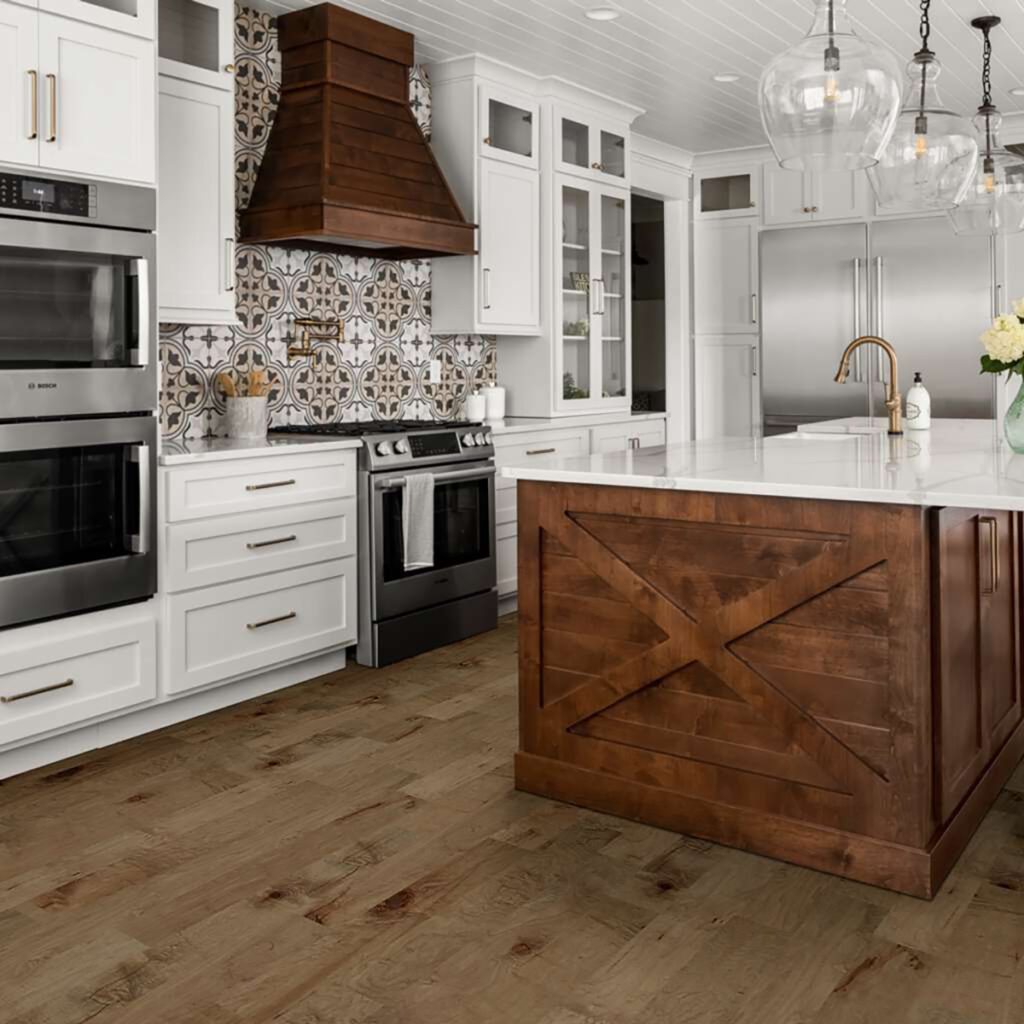 Hardwood Advantage
Hardwood offers a host of benefits for any home or business owner:
Increased Beauty
Easy Maintenance
Durability
Alleviates allergies
Versatility
And more
Read more on these benefits and discover why hardwood flooring is the ideal choice for your needs, budget, and lifestyle.
Hardwood Styles & Species
Because flooring is such a prominent feature, it is a significant part of what defines a room. Luckily, there's plenty to choose from! With a wide range of trees and wood types, an endless variety of colors, consistencies, designs, finishes, grains and patterns, the combinations can seem endless.
Key features to consider:
Color
Plank width
Texture
Species
Read more about styles and species.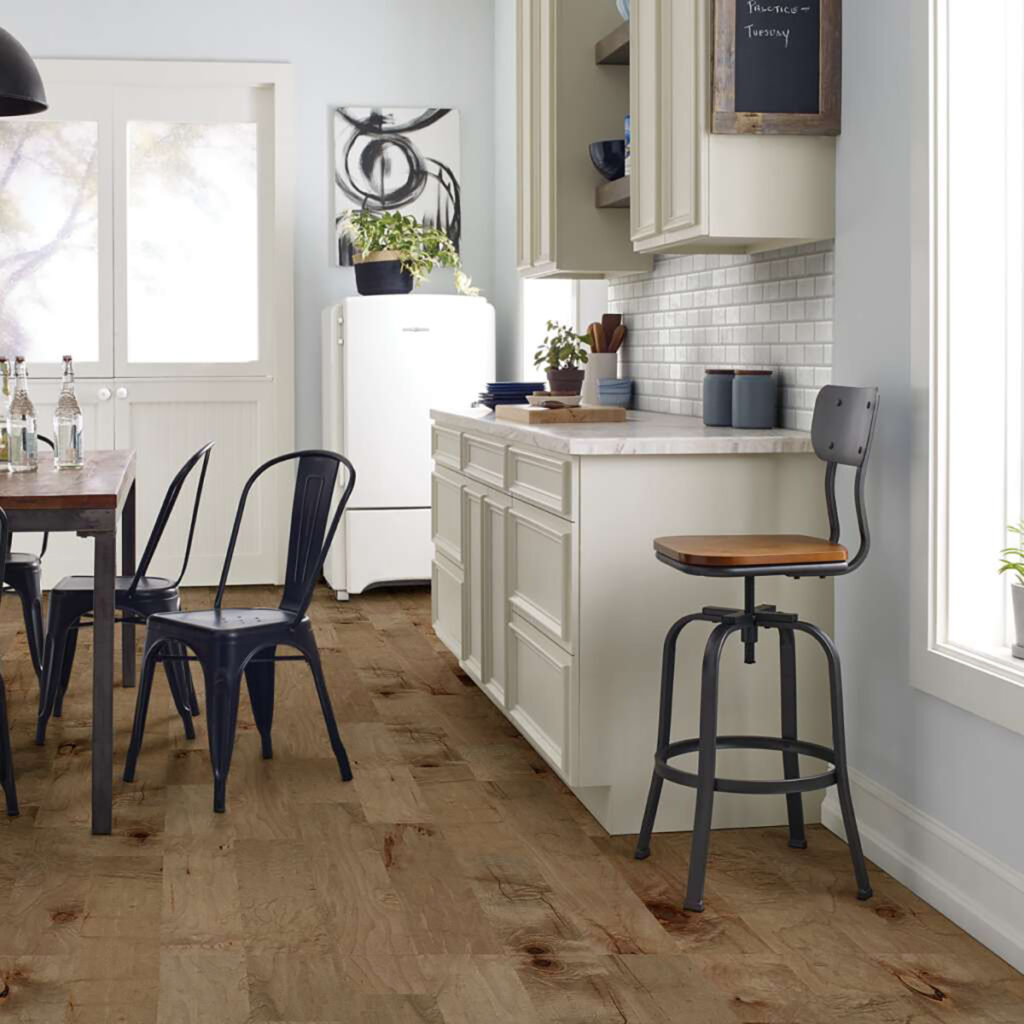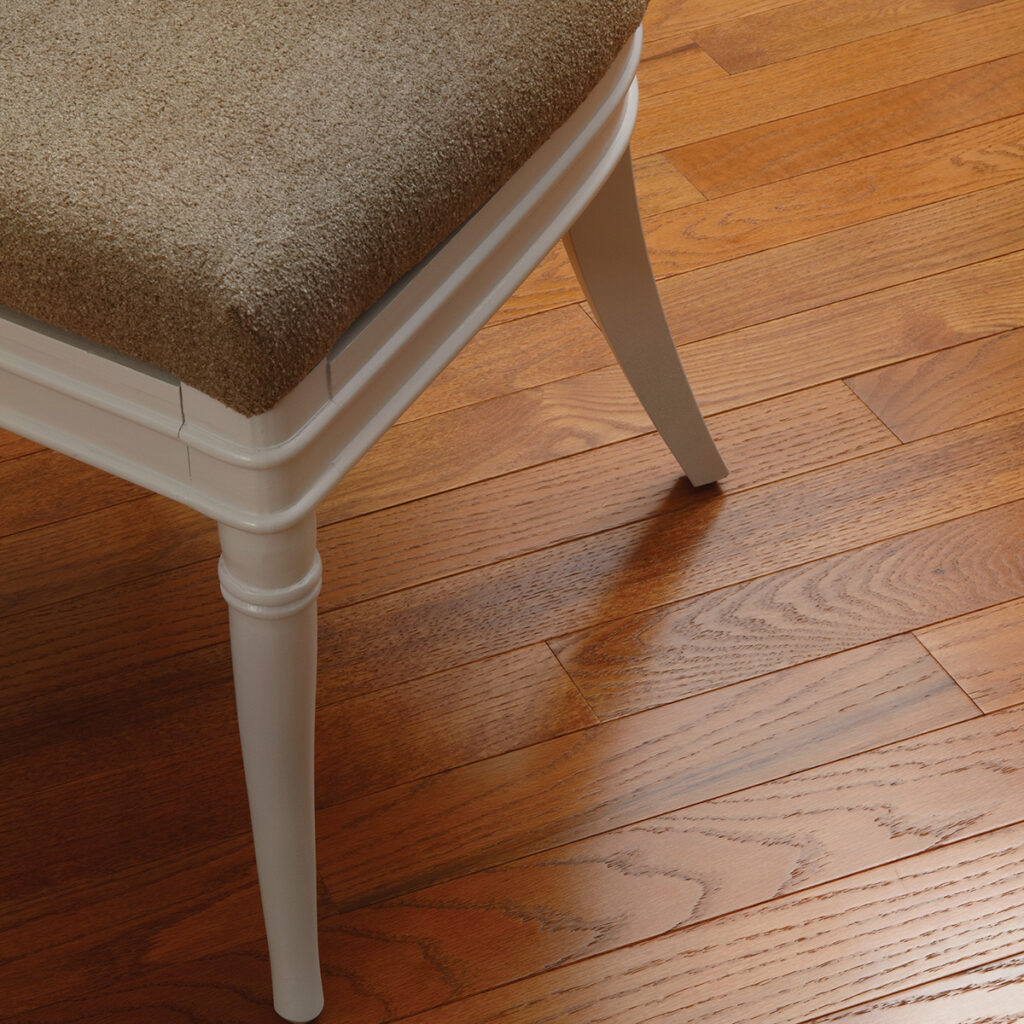 Hardwood Installation
"Whether you have one room or two, hardwood is a great asset to any house. Or if you're building a house and you want a large area to be hardwood, we do both. One room to an entire house."
Stay classic with popular grain textures include Hickory or Oak or go exotic with Brazilian Cherry or Brazilian Walnut flooring. Bamboo is another classic wood and we provide every kind of look and texture. In addition to hardwood flooring, we also install basement laminates that look just like wood or cork flooring, which is an environmentally sound product and resilient.
No matter what kind of floor you choose, Tiftickjian & Sons is here to help.
Discover more about our hardwood installation services.