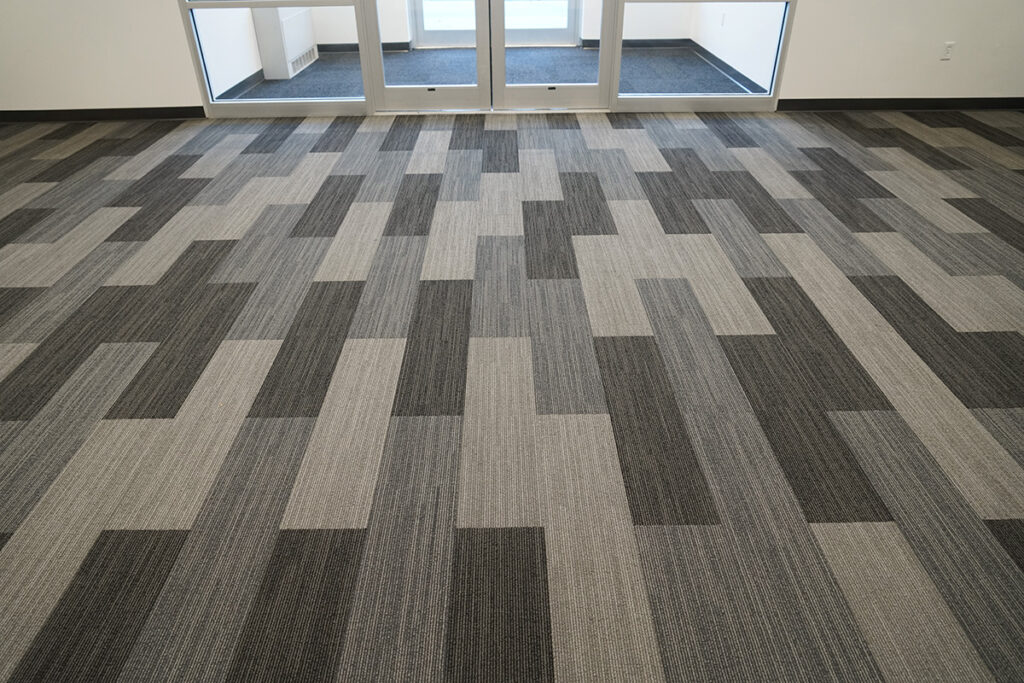 Commercial Broadloom Carpeting
Make A Good First Impression With Quality Flooring
When selecting a floor for your office, lobby, or commercial workspace, choose one that adds value and style. Carpet is considered the preferred flooring for reception areas, hallways, offices, conference rooms, and boardrooms. Commercial carpeting enhances the look and feel of professional buildings and adds to the culture of the company. With a tremendous choice of colors, textures, and designs, there is an option to suit every taste and industry.
At David Tiftickjian & Sons, we carry WNY's largest, and most updated selection of wall to wall broadloom carpeting. When searching for broadloom carpeting, we recommend one of our family members or family trained experts assist you in choosing the perfect commercial carpet to fit your company's needs and budget!
Broadloom Carpeting Advantage
Brand new broadloom carpeting could put you ahead of the competition by "wow-ing" potential customers from the moment they step foot inside your office.
Broadloom carpet also offers a range of advantages every employer can benefit from:
Comfort underfoot
Increase safety
Energy savings
Noise cancellation
Allergy alleviation
And more
Read more on these benefits: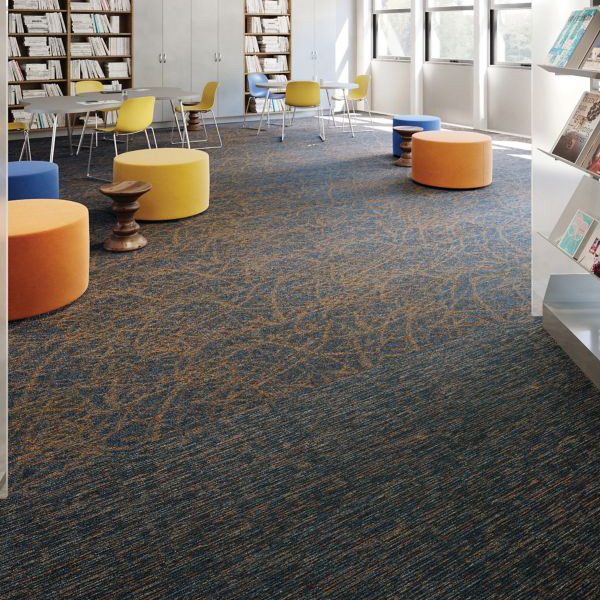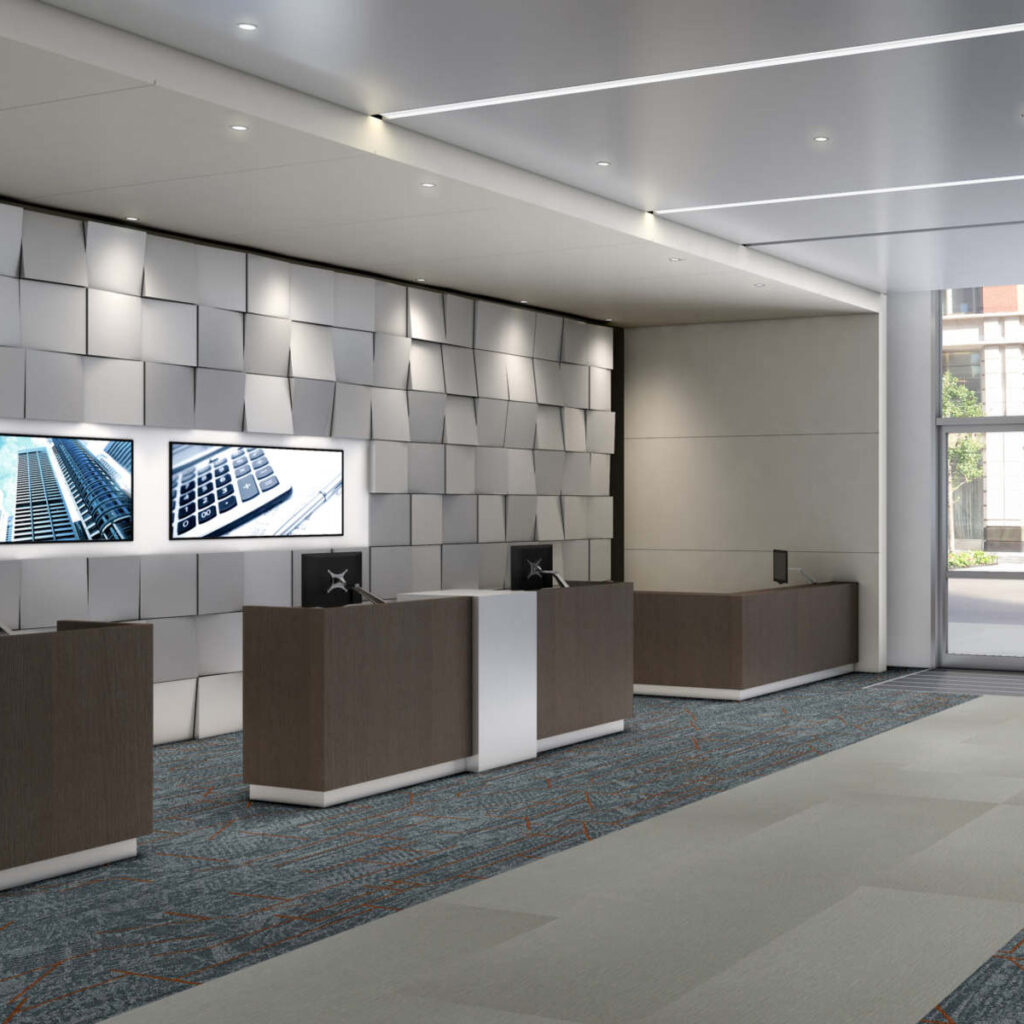 Broadloom Commercial Carpeting Styles
At David Tiftickjian & Sons, we carry WNY's largest and most up-to-date selection of wall to wall carpeting!
Broadloom carpeting's scope and diversity has grown tremendously over the decades, giving you a wide variety of patterns, colors, and styles to choose from.
Broadloom Commercial Carpeting Installation
David Tiftickjian & Sons offers top quality wall-to-wall carpet installation for any room in your commercial space. We never cut corners and strive to provide the very best in our work, professionalism, and attitude.
No matter what kind of carpet you choose, Tiftickjian & Sons is here to help.
Discover more about our carpeting installation services.