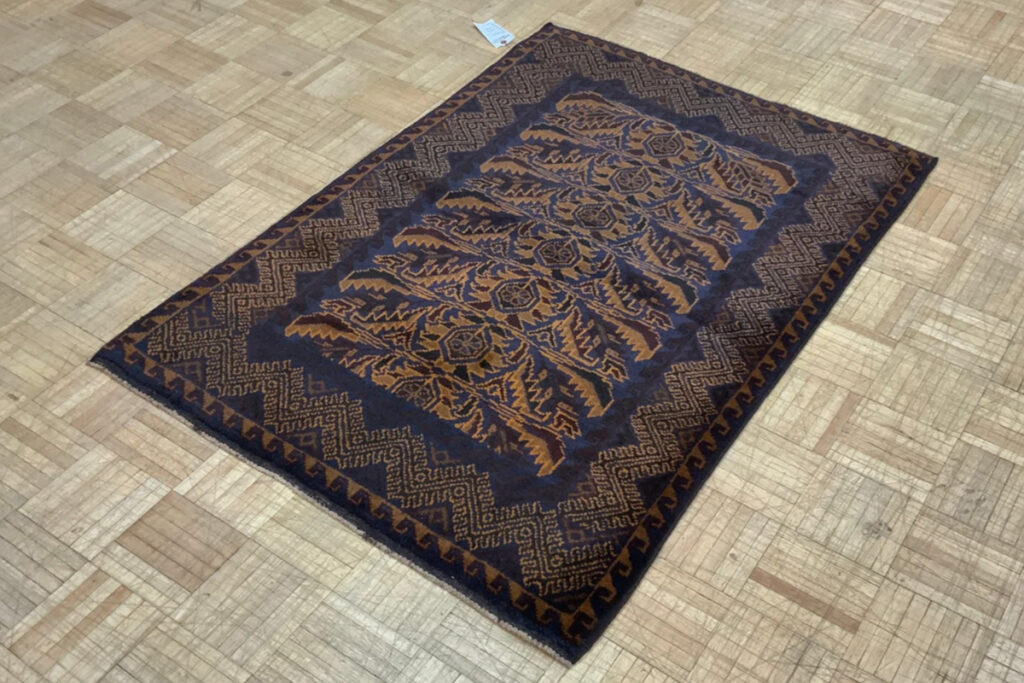 Searching for that perfect last minute gift for your parents?
This holiday, give a gift that can become a family heirloom handed down from generation to generation by giving an exceptional handmade area rug from David Tiftickjian & Sons Oriental Rugs and Floor Covering.
Pieces like "NEW 3FT. X 4FT. TRANSITIONAL BALOUCH" are small in size and affordable, but still pack a large design punch. With a detailed design featuring blues, golds, and browns, this area rug is perfect for any room!
Shop new Balouch Rugs at our Downtown Buffalo showroom or online at EastCoastRugs.com.