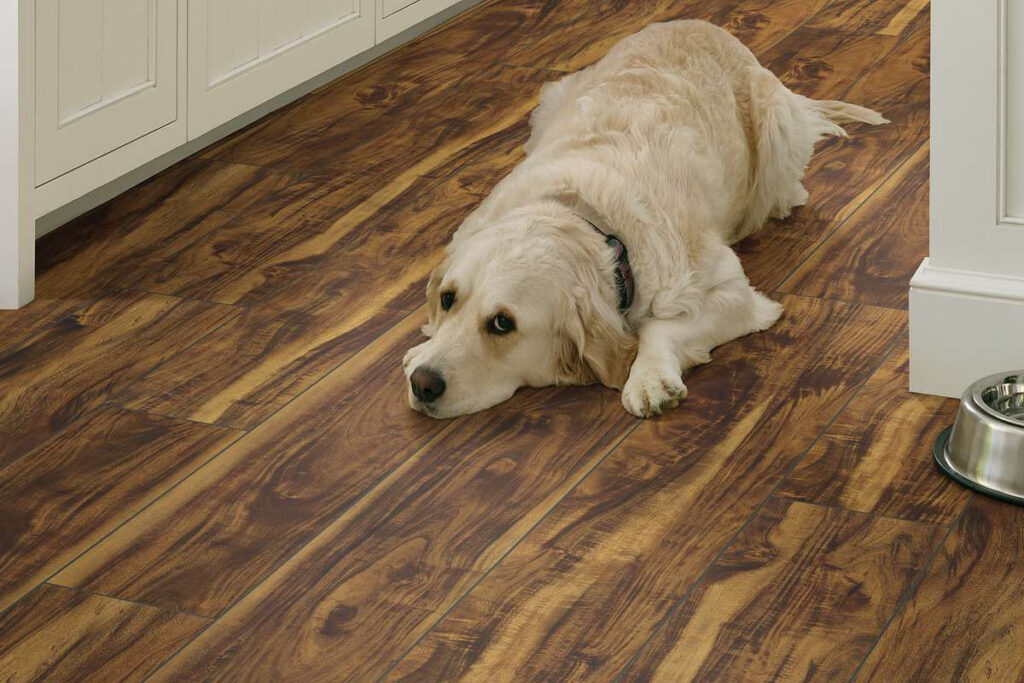 Did you add a new member to your family during the holidays? Is your home's carpeting no longer as clean and pristine as it was the day you installed it two decades ago? Maybe you just want to upgrade your floors to something a little more exotic?
Luxury vinyl like Paragon 7″ is an excellent option for kitchens, bathrooms, and basements not just because it mimics the look of hardwood with an exceptional grain pattern, it's also 100% waterproof! And with extra features like noise reduction and increased comfort, it's an all around win.
Ready to get started on your next flooring project? Contact our Williamsville showroom at 716-634-8835.
Featured Vinyl: PARAGON 7″ PLUS – RAINFOREST ACACIA by Shaw Floors