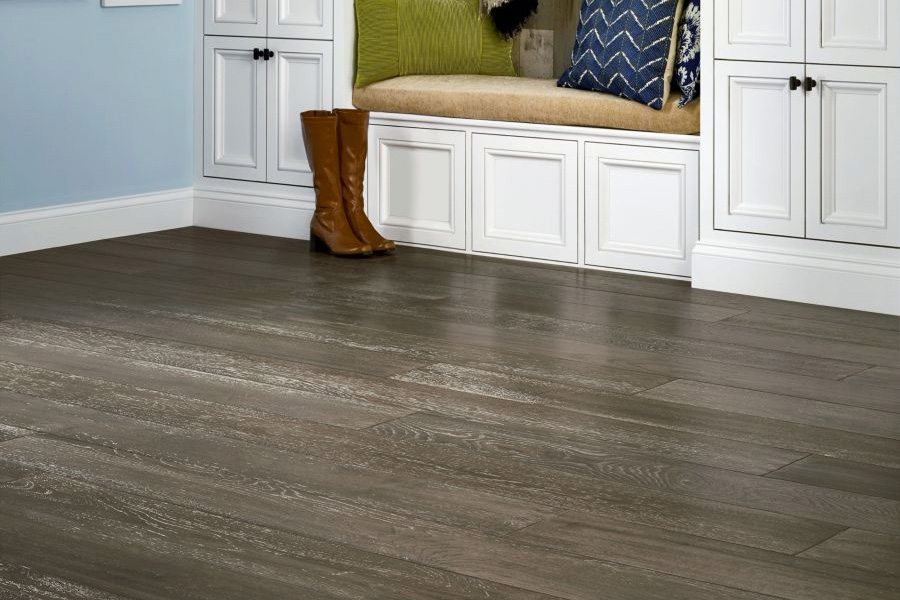 It's a brand new year which means it's a brand new chance to finally commit to replacing your old, damaged, or outdated flooring. When you want a hardwood floor that's stable but doesn't contain red undertones, consider choosing white oak!
White oak flooring is a popular choice that comes in a variety of natural tones from gray to a warm, golden brown. Oak itself is great option for homeowners with pets and children because it's durable and has a strong grain pattern that hides dents and scratches better than alternative species.
Let the flooring professionals at David Tiftickjian & Sons help you find the hardwood floor that fits not only your design goals but your lifestyle and budget. Contact us today at 716-634-8835 to get started.
Featured Hardwoood: HARTCO – ARTISTIC TIMBERS – DARK BROWN by The Belknap White Group