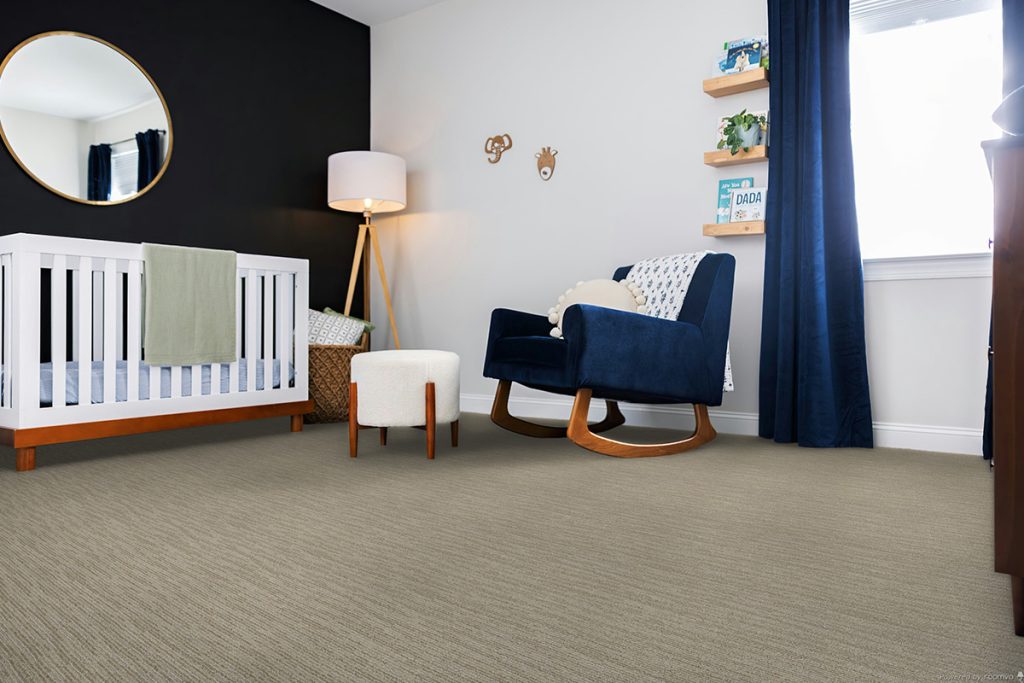 It's that time of year when we start thinking about sugar, spice, and everything nice. Evoke warmth and take a cue from the holidays with a holiday-inspired shade of broadloom carpeting like Spice Cookie!
Broadloom carpet offers wall-to-wall coverage that can be custom cut to fit your space. Because of its expansive nature, it better insulates your interior to keep it cooler in summer and warmer in winter. If the energy savings alone aren't reason enough to replace your existing floor, consider the health factor. Carpet that is older than 20 years could cause an increase in allergy symptoms such as coughing, sneezing, or runny noses. New, fresh wall-to-wall carpeting will improve the air quality in your home, keeping your family healthier and safer.
Contact us today at info@tiftrugs.com to get started on your next wall-to-wall carpeting project.
Featured Wall-to-Wall Carpet: Spice Cookie by Shaw Floors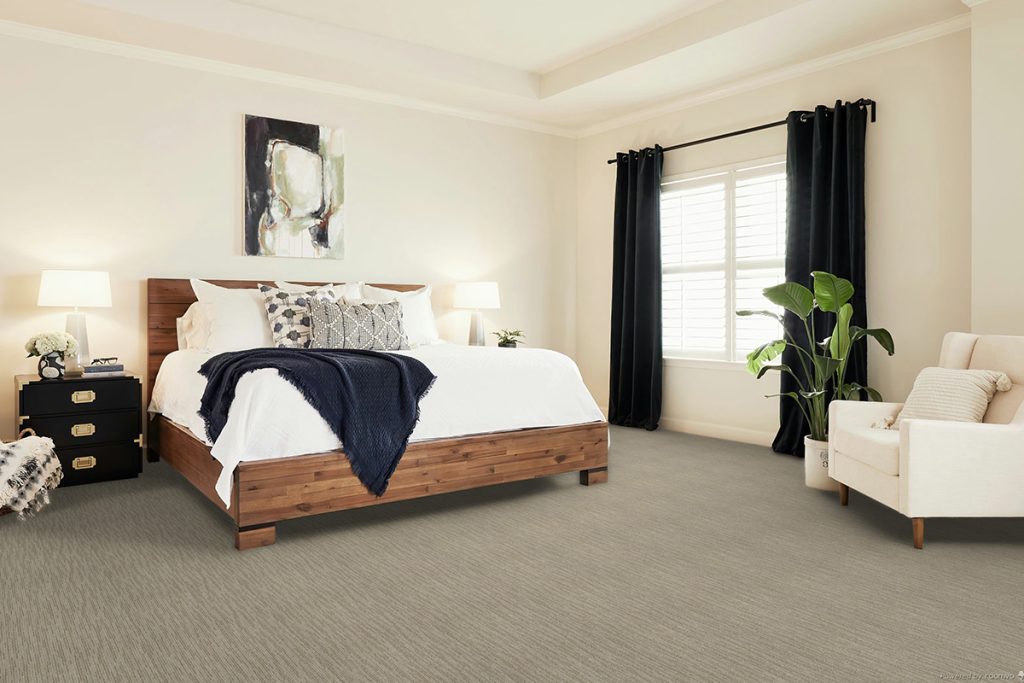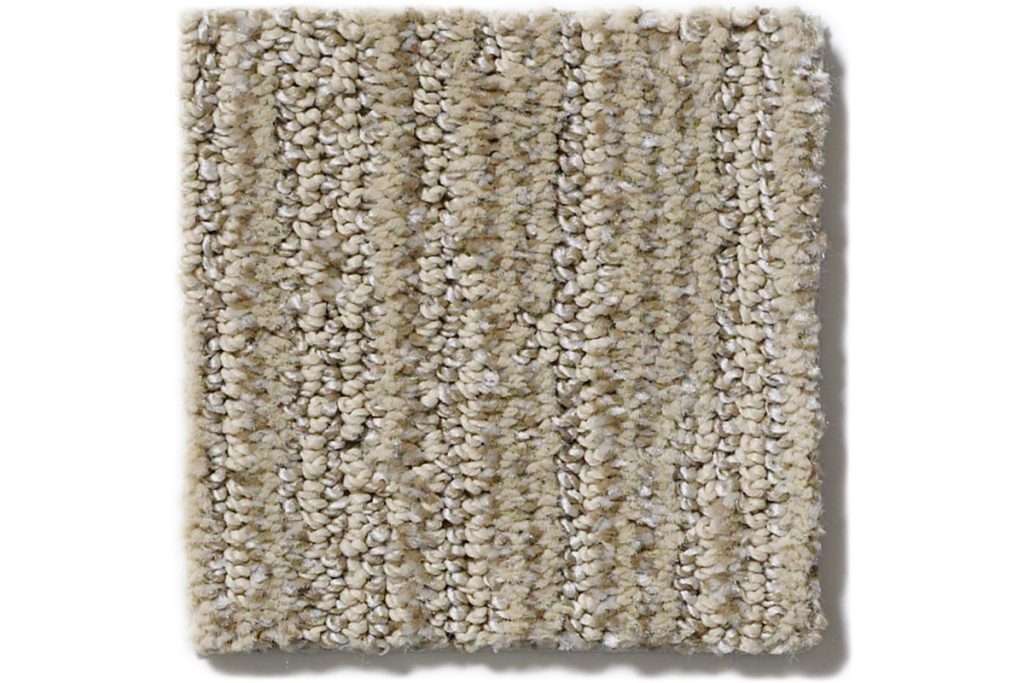 Wall-to-Wall Carpet Inquiry