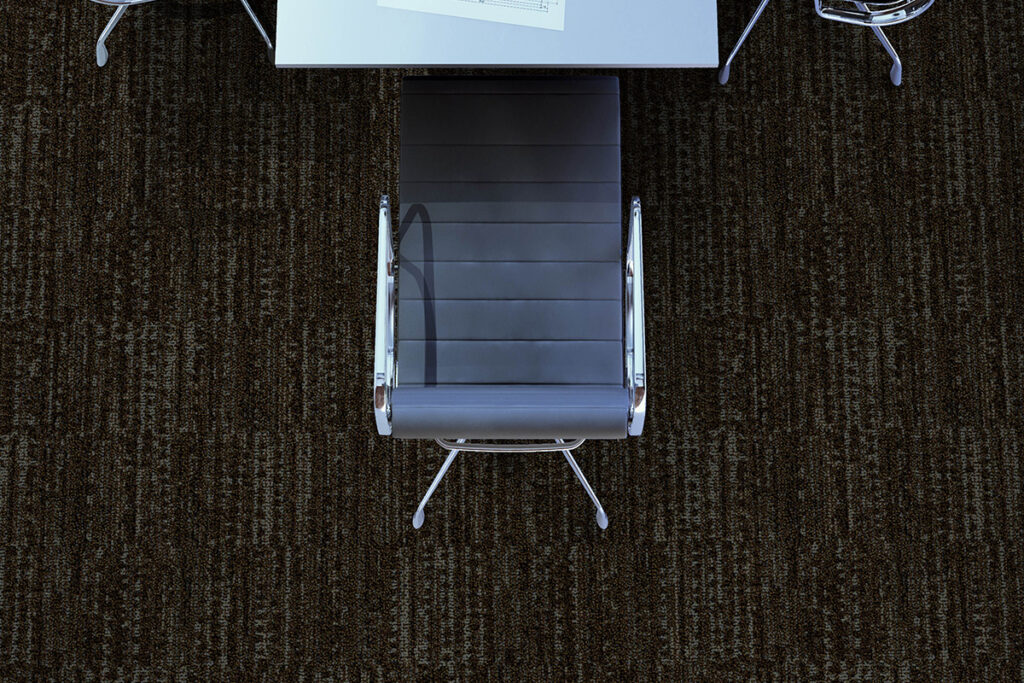 As a natural hue and the color of stability, reliability, honesty, and comfort, brown is an excellent choice when designing your office space.
Start your design from the floor up by choosing a rich brown carpet. Then pair accent furniture and decor in shades of navy, dark green, or copper for an atmosphere that inspires workplace productivity.
Let David Tiftickjian and Sons find the right shade to fit your design goals. Call 716-634-8835 to get started!
Featured Commercial Carpet: Humble (Odyssey) by Mohawk Group