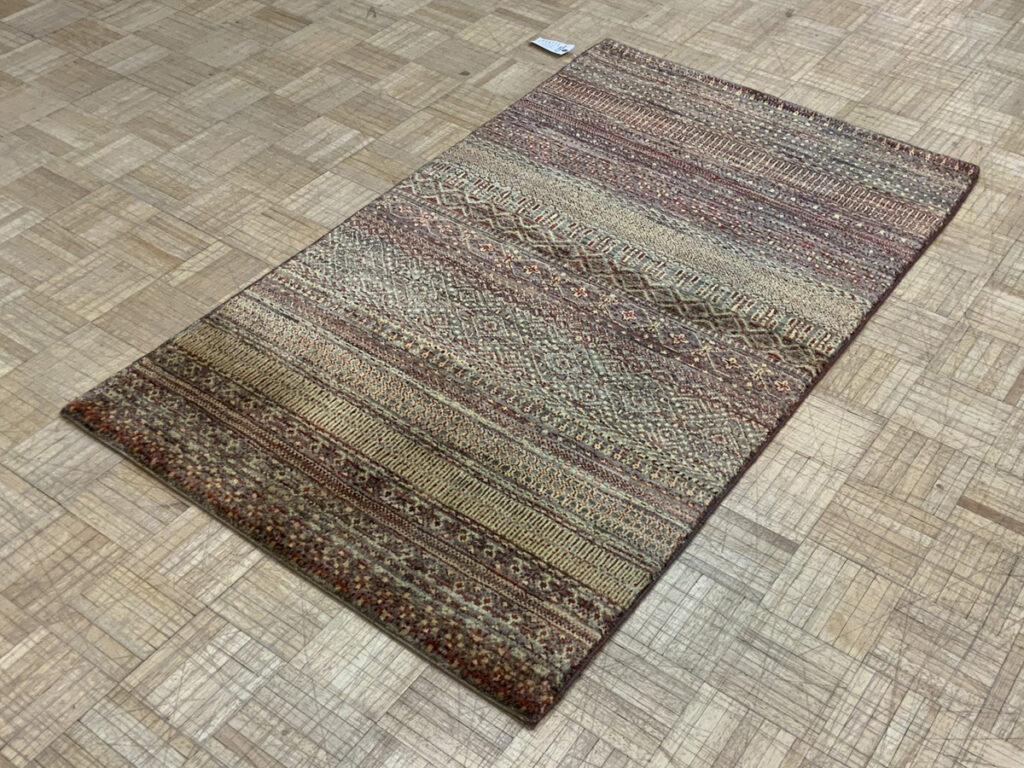 In just a few weeks we'll be gathering around the table with friends and family to celebrate #Thanksgiving. Before then, give your interior spaces a fresh new look starting with the front door. As soon as guests step inside, let their eyes fall on this stunning "3FT X 5FT MODERN GABBEH" rug!
With minute details and a soft palette of rust, green, and yellow, this new rug will be the season's greeting your family needs after a long year.
Looking for something a little larger? Check out our extensive collection of new, used, and vintage rugs at EastCoastRugs.com.