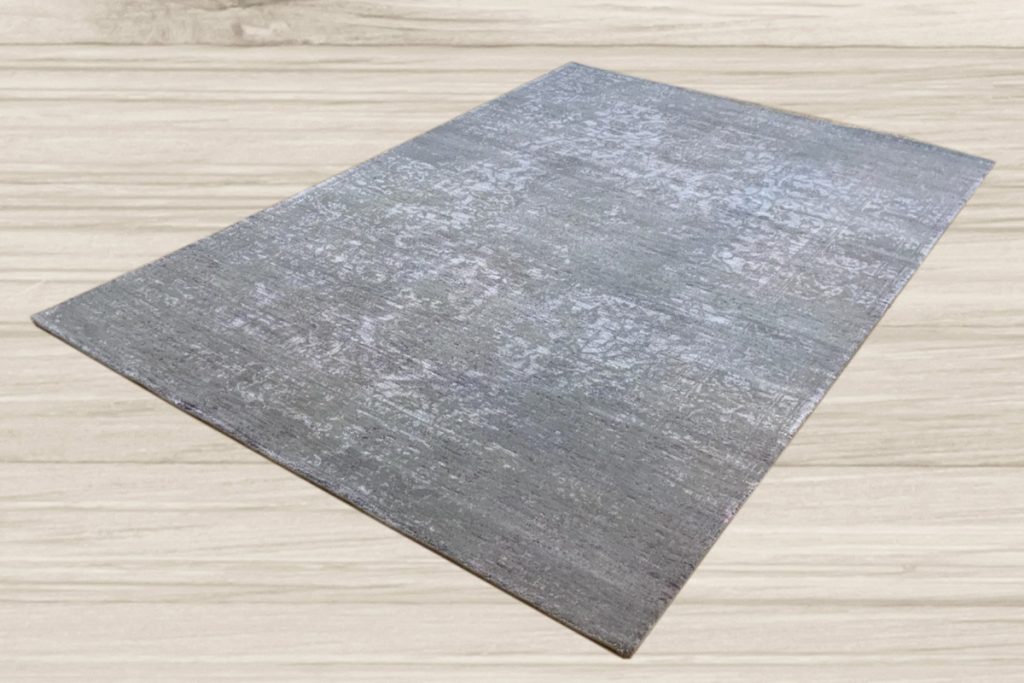 Certain rooms in your home see more traffic than others: the kitchen, the living room, the bedroom. When you have rooms that see continuous foot traffic, you may be reluctant to lay down an area rug that will highlight any general wear-and-tear, even if a quality rug will protect your hardwood floors.
A contemporary rug like "NEW 6FT. X 9FT. MODERN TABRIZ" features an abstract color profile, with pops of rich purple peaking through a lighter shade of purplish gray. Its upscale distressed appearance makes it perfect for those active living spaces!
Bring home a gorgeous, modern rug from David Tiftickjian & Sons by visiting our Downtown Buffalo or Williamsville showrooms or checking our online store.