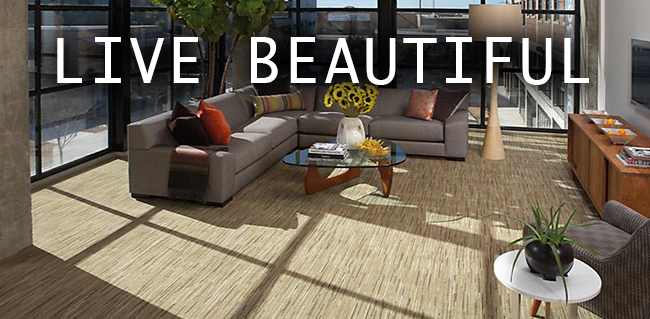 Karastan and Tiftickjian Stand for Tradition….
Since 1928 Karastan has offered the finest quality machined loomed pieces in the industry. With different takes on oriental designs from around the world, Karastan rugs are renowned for their beauty and durability.  Their designs like the 717 Panel Kirman and 785 Red Sarouk have remained popular since the companies inception and are often traded in or passed down after many years of use.
The Karastan Collection of patterns is carefully recreated from the fine Persian and Turkish hand knotted Orientals. Even priced museum pieces and antiques are duplicated in Karastan Rugs. Every Karastan is woven of dense luxurious pile of 100% premium worsted wool. The rugs come in sizes ranging from 2×4 to 10×14, and can be found at either store.
It is important to note that Karastan offers full lines of lower price point wool and nylon pieces that are very attractive and constantly changing.  Since the 1930's David Tiftickjian & Sons has embraced Karastan's quality weave and accurate depictions of authentic oriental rugs.   To this day, we are one of the country's largest dealers as we offer the full line of rugs and wall to wall carpeting.