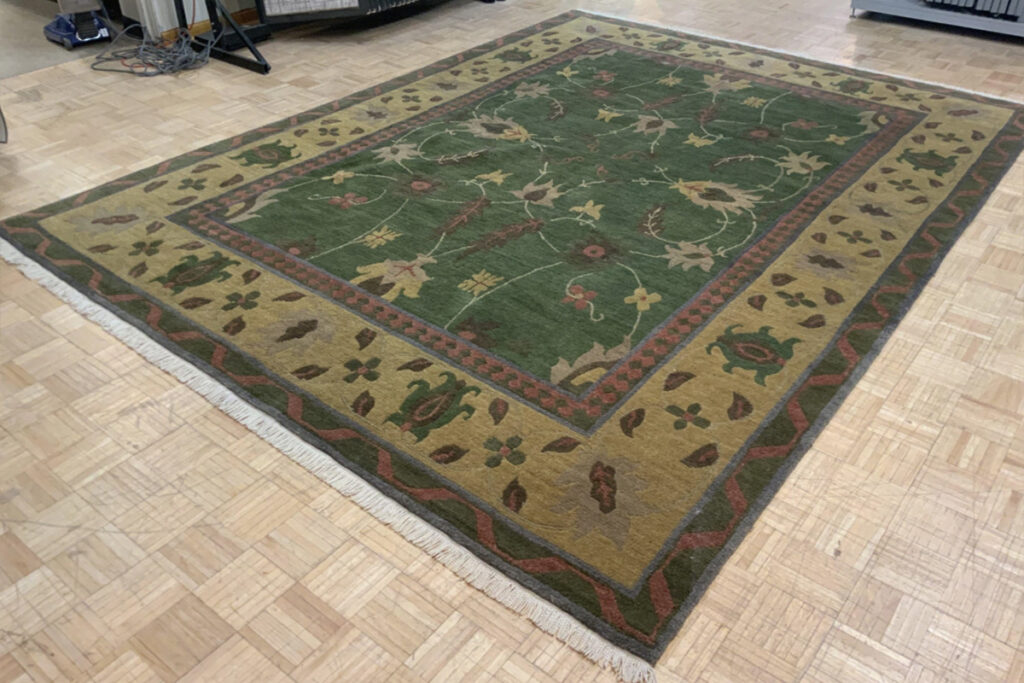 Searching for a rug that practically shouts SPRING to revive your dining room decor?
This vintage #TiftTuesday "9FT-X-12FT FLORAL TUFENKIAN" rug captures the heart of spring and characterizes the long-awaited season of renewal and rebirth.
Lay this oversized rug beneath your dining room table to anchor furniture and provide comfort underfoot while you, your family, and guests eat, drink, and talk the night away!
Browse new, used, and vintage rugs online at EastCoastRugs.com.