Regardless if your stairs are out in the open or tucked away, odds are they see daily use. Installing a stair runner provides a host of benefits, some of the best being:
• It creates a finished appearance.
• It reduces echoes as you, your children, or your pets go up and down.
• It protects your hardwood treads and risers from general wear-and-tear and scuff marks.
A runner rug can also make stairwells with deep treads safer this holiday season as relatives of all ages come together to celebrate.
At David Tiftickjian & Sons, we not only can find you the ideal stair runner to fit your decor preference and budget, we can install it, too! Contact us today to get started by filling out the form below.
Featured Stair Runner: Aerial (Sterling) by Stanton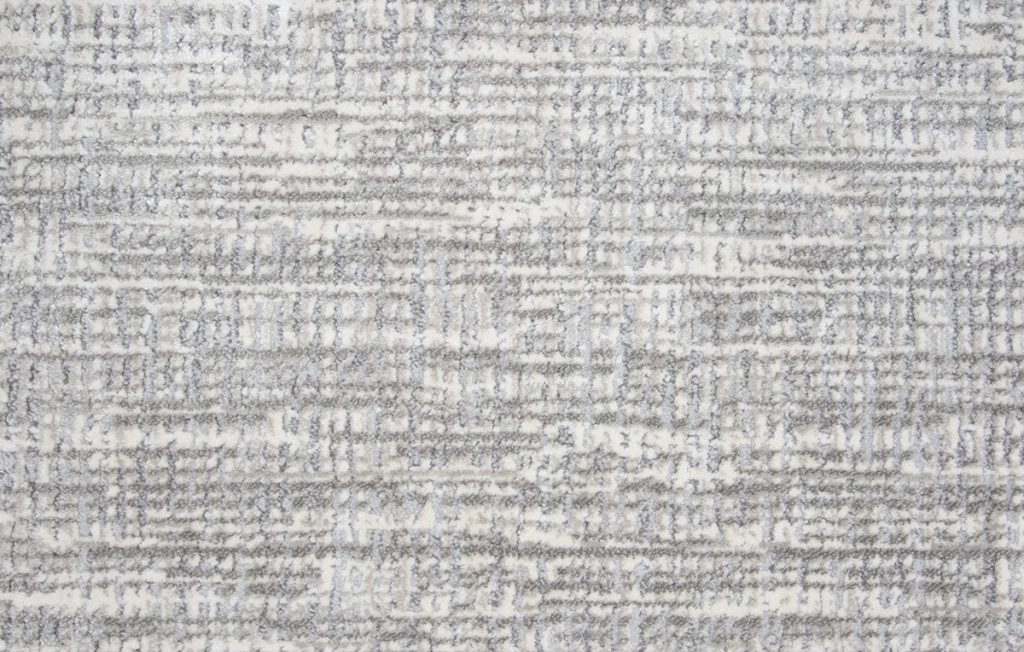 Interested in Getting A Stair Runner Rug?
Contact Us Today To Get Started