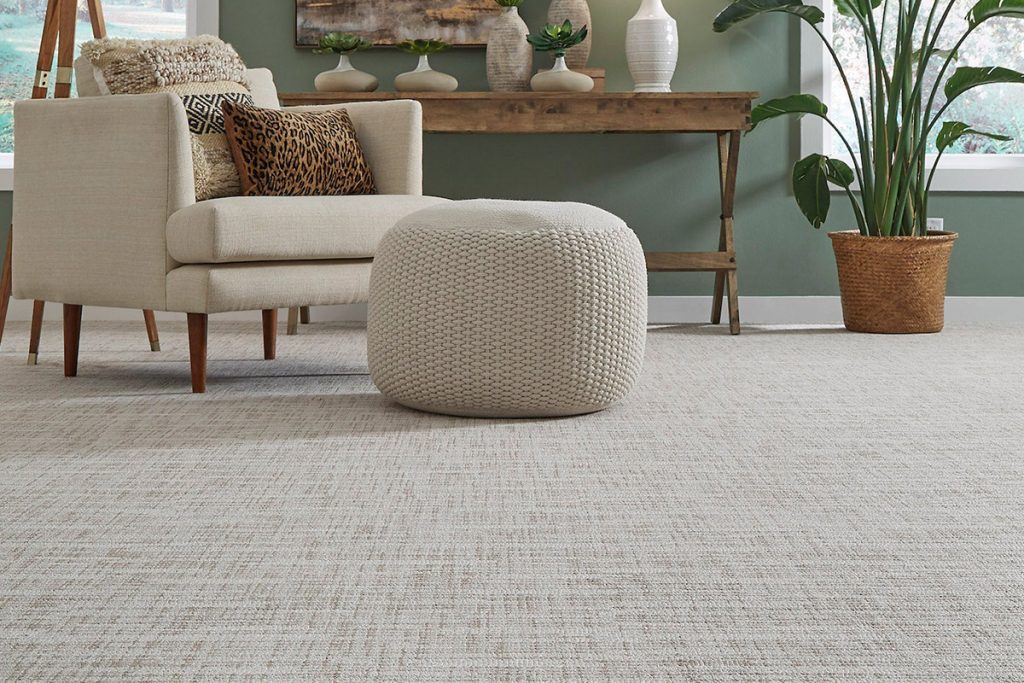 Stop for a second and think about how old your carpet is. 5 years? 10 years? 20 years?
Age can be a major factor when it comes to replacing the carpet in your home but so can the carpet's location. Rooms like a study or spare bedroom may see sparse use, meaning that carpet will have greater longevity. Rooms that see frequent use like a bedroom or living room will wear faster and should be replaced sooner. Replacing carpet that is 20+ years old will also improve your home's indoor air quality.
If you're considering new residential carpet in your home and want to view samples or you're ready to take the next step with our carpet installation service, contact us today at tiftrugs.com!