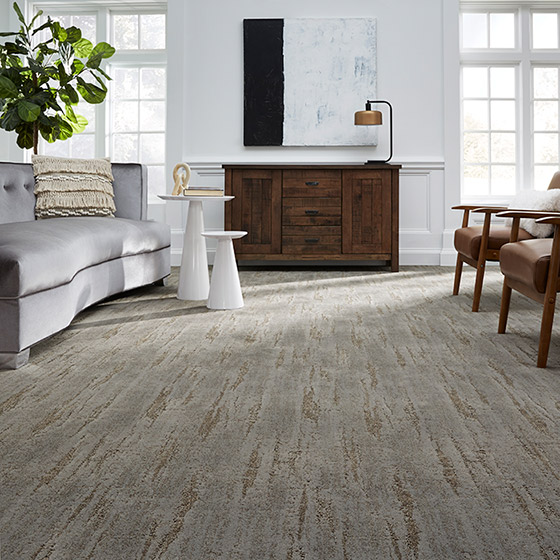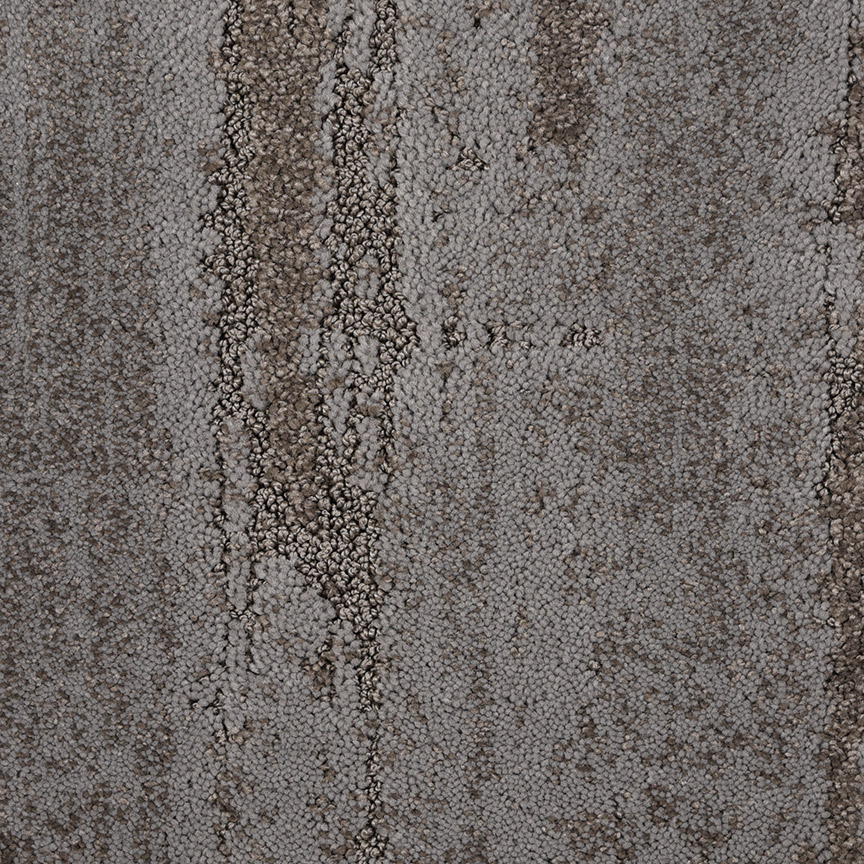 Broadloom carpeting has come a long way in terms of style. Gone are the days of flat, single, seamless colored carpets. Bring your favorite interior spaces, from the basement to the bedroom, into the modern age with brand new residential carpeting from David Tiftickjian & Sons.
Look for styles that have a fluid design and dynamic colors, like our featured carpet: Barcelona by Fabrica!
Get started on your next remodeling project by contacting us today at 716-634-8835.