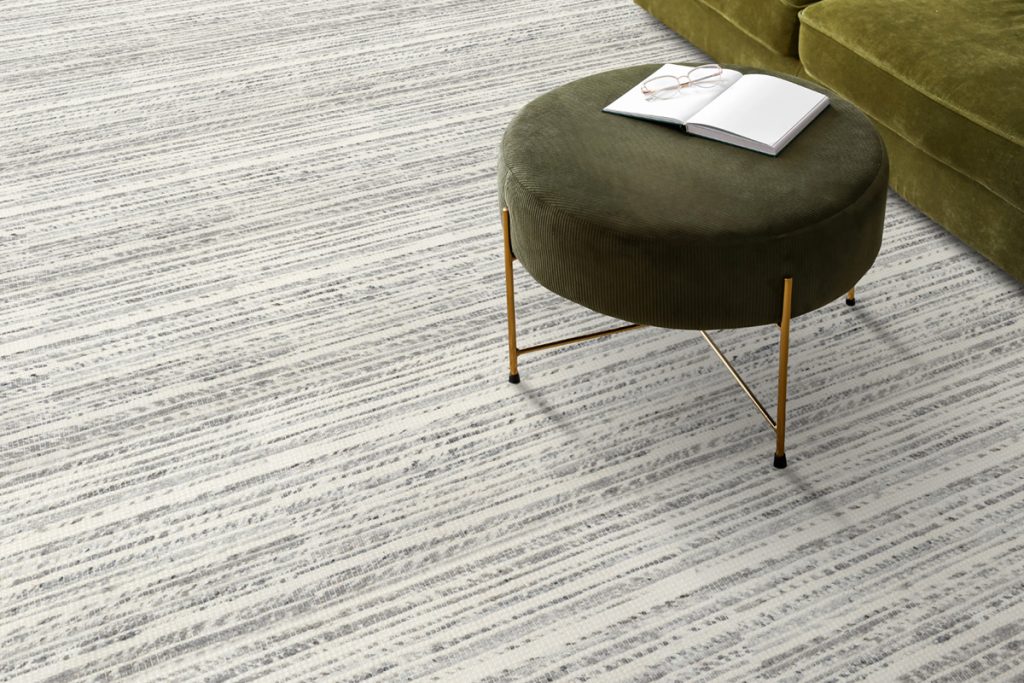 Do you know the exact age of the carpet in your home? Was it there when you bought the house? Is it more than ten years old?
Age is just one reason to replace carpet. After a decade, many carpets begin to show telltale signs like color loss or fading, staining, matting, a loss of texture or tuft, and a lack of padding. (And no one wants a flat, tough carpet underfoot.) Other signs it's time to upgrade include a lingering smell, water damage, and increased allergy symptoms.
Get luxurious wall-to-wall coverage with broadloom carpeting from David Tiftickjian and Sons. Contact us today to learn more or get started on replacing the carpet in your home!
Featured Broadloom Carpet: Caldwell (Seapearl) by Stanton