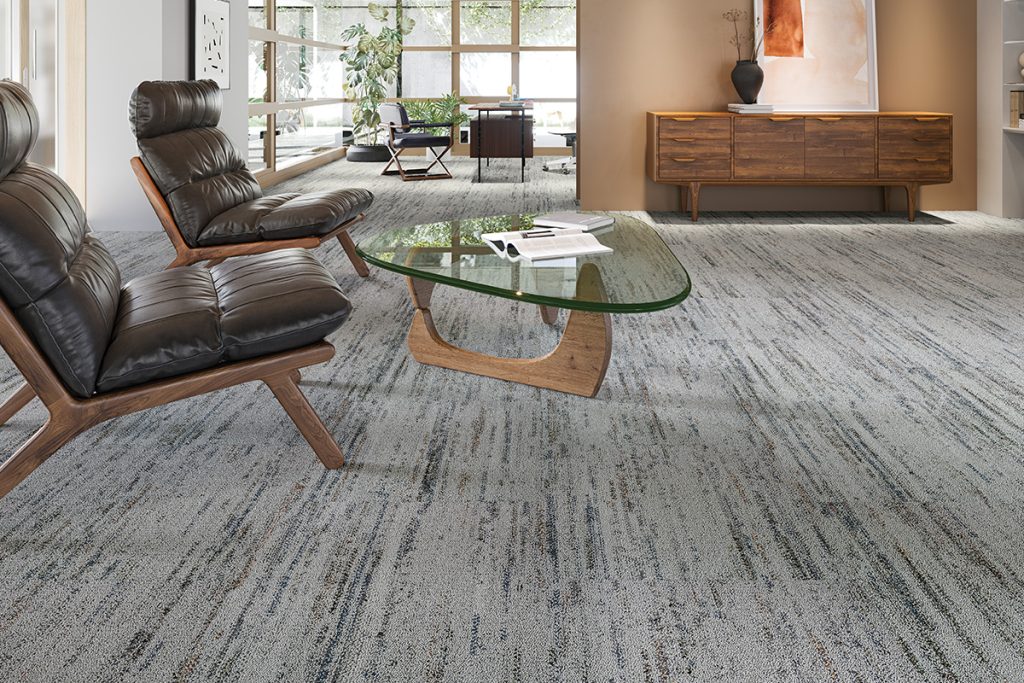 Get ahead of the winter season and revamp your commercial flooring now. Old, outdated, stained, and/or damaged carpeting sets the wrong tone and can discourage return customers from entering your business.
Freshly installed commercial carpeting from David Tiftickjian & Sons can help create a cleaner, safer environment. Plus, reap benefits for your business such as:
No more scuffs or stains (If properly treated.)
Better air quality. (Carpet traps airborne pollutants, chemicals, and smells that can then be vacuumed away.)
Reduced noise from shoes, strollers, carts, conversations, registers, and more
Increased traction underfoot to reduce the risk of customers or employees slipping or falling
Greater durability and longevity, even with heavy foot traffic
Types of businesses that benefit from commercial carpeting:
Retail stores like shoe stores and clothing boutiques
Hotels and motels
Roller rinks (Yes, they still exist!)
Bowling alleys
Arcades
Restaurants and cafes
Banks
Libraries
Offices in any industry
Get started today on your next commercial carpeting project by contact us today.
Featured Commercial Carpet: Wandering Troop (Wild Dyer) by Mohawk Group