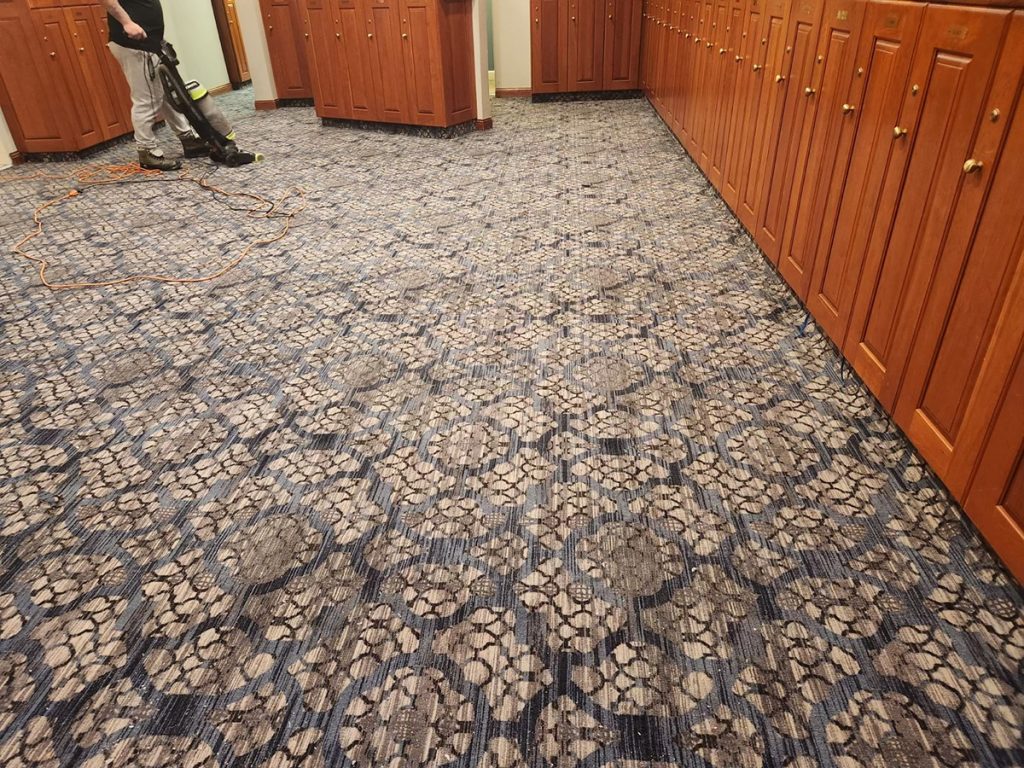 You usually hear about "spring renewal" but fall is also a great time to finally update your office flooring with professional broadloom commercial carpet installation. This office refresh is an easy way to improve your work environment because it offers great benefits every business owner should want for their employees, clients, and customers.
Reduces the ambient sound of rolling chairs, ringing phones, keyboard typing, and other noise.
Creates comfort underfoot so employees who spend most of their day on their feet have better support and cushioning.
Insulates a room better to keep your office interior warmer during the cold winter months ahead, and cooler in the hot summer months that follow for increased energy savings.
Improves the air quality by trapping airborne allergens that can then be quickly vacuumed up.
Let the flooring professionals at David Tiftickjian & Sons find the ideal commercial carpet for your business's needs. And check out this recent commercial carpet installation we performed!
Get started today by emailing info@tiftrugs.com, calling 716-634-8835, or filling out the form below.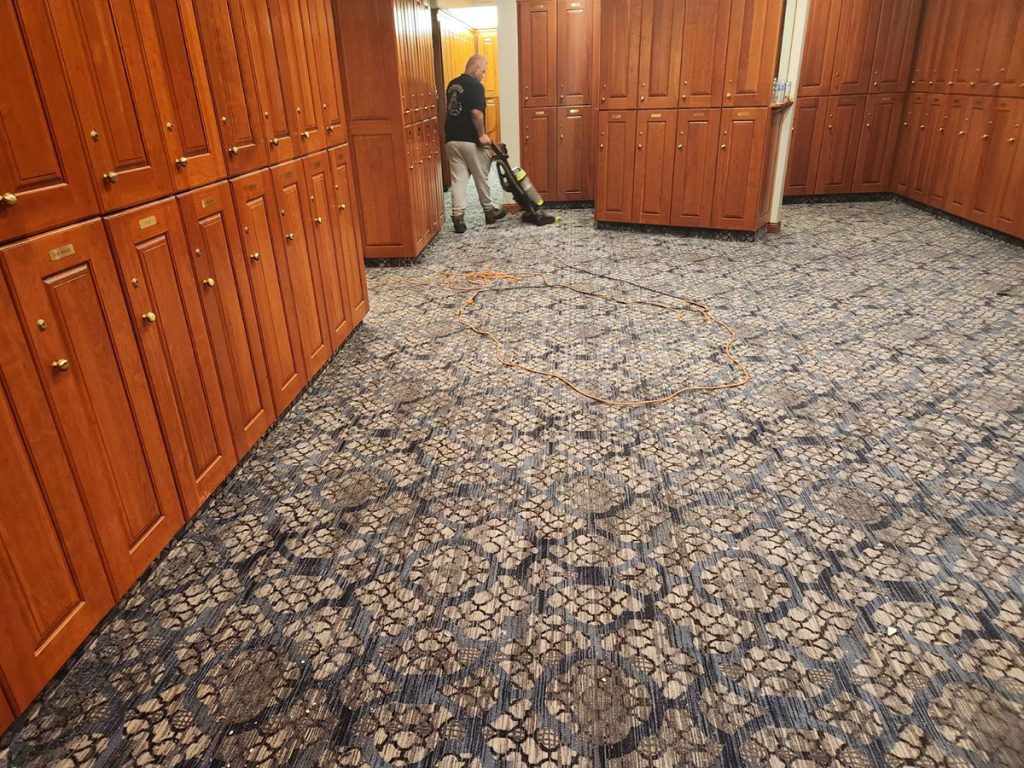 Commercial Carpet Inquiry