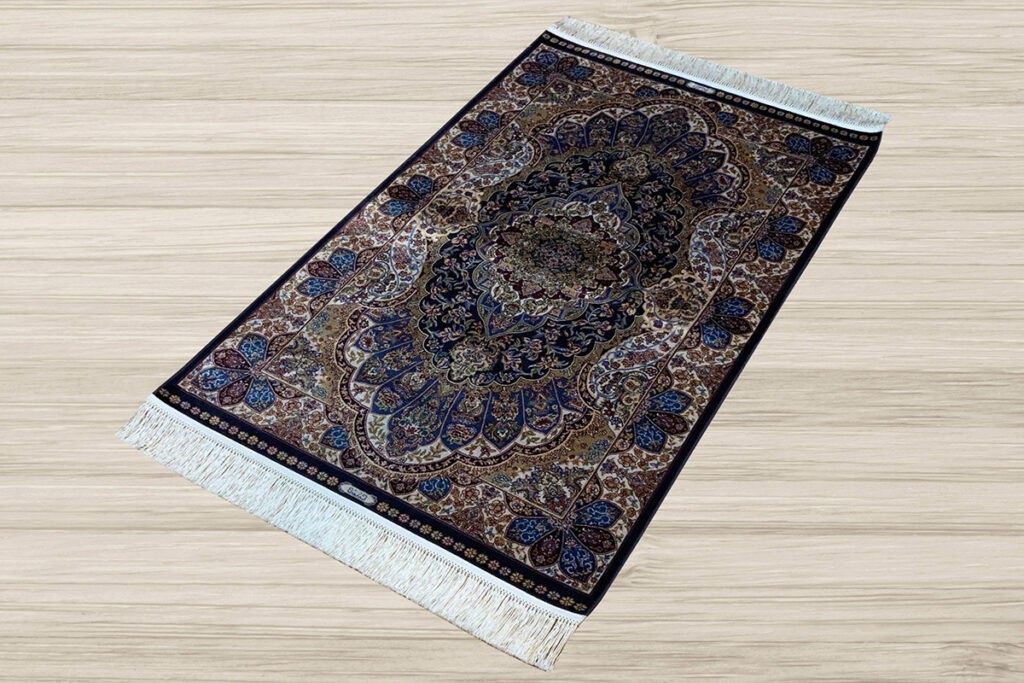 Transform your floor into a work of art with an exquisite area rug woven with great attention to detail.
Our Tift Tuesday pick "NEW 2FT. X 4FT. TRADITIONAL TURKISH ART SILK" is truly a work of art reminiscent of stained glass windows! This rug combines geometric patterns with floral designs and tribal motifs for an elegant, symmetrical piece that is as strong and durable as it is visually stunning. And fringe on both ends keep the pile knots tight in place, a detail that provides style and function!
This rug is perfect for placing inside a doorway, at the top or bottom of a staircase, or in front of an armchair.
Browse additional rugs at our Downtown Buffalo or Williamsville showrooms.