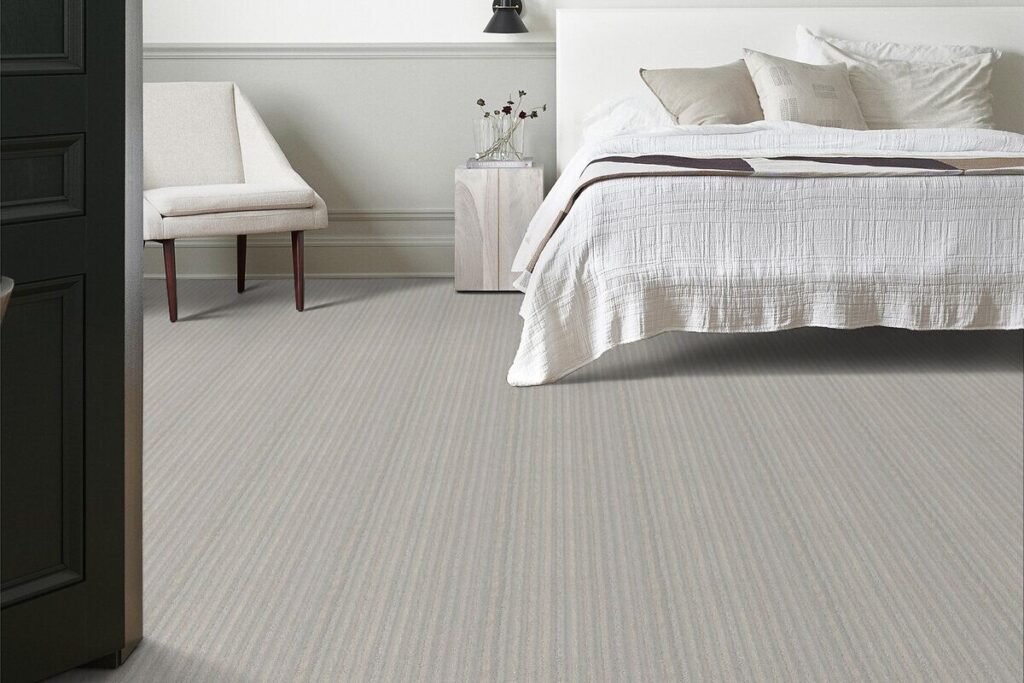 How old is the carpet in your house? 5…10…15…20 years?
Tears, smells, stains, and bald patches are all key visual indicators that it's time for an upgrade. But other less obvious signs could be an increase in allergy symptoms like coughing, sneezing, and runny noses. If your carpet is more than 20 years old, do yourself a favor for the new year and replace it. Not only will fresh carpet be nice to look at it, it will improve the air quality within your home!
Let our professional flooring staff help you find the ideal carpet to fit your needs, lifestyle and budget. Contact us today at 716-634-8835 to get started.
Featured Carpeting: Wizard of Paws (Glass Tile) by Anderson Tuftex