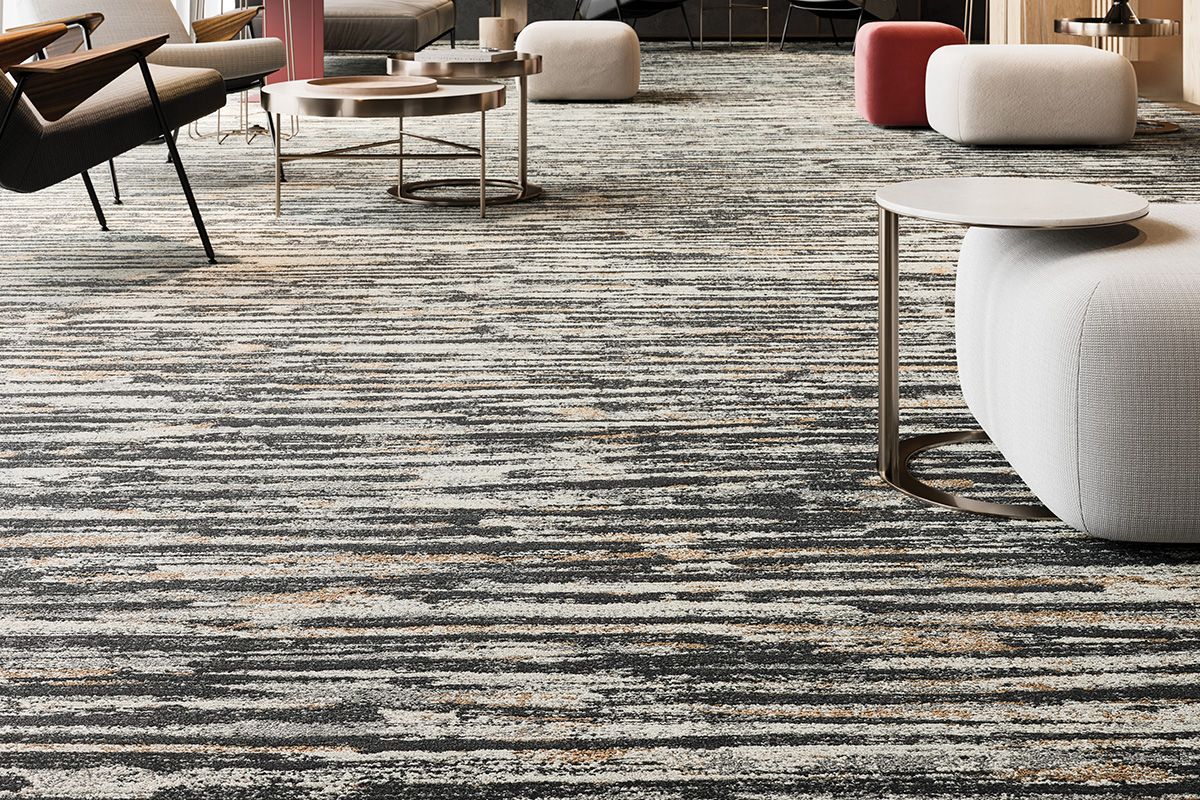 In this day and age, it's hard not to think about energy efficiency or the rising costs of running a business. What if there was a way to potentially save you money on utility costs, better your workplace environment, and improve your building's energy efficiency?
Transform your office with professionally installed broadloom commercial carpet. Carpet is a natural insulator. Unlike hardwood and other flooring materials that can account for over 10% of heat loss in a room, carpet traps air to keep rooms cooler in the summer and warmer in the winter. This reduces your need to crank the AC on hot summer days while still keeping the workplace cool and comfortable!
Commercial carpet comes in a variety of styles and colors. Select a carpet tile that reflects your business's brand, one with pattern or dimension to create visual interest, or one in soft, muted tones to create a relaxing environment.
Interested in learning more? Contact us today at info@tiftrugs.com or visit our Downtown Buffalo or Williamsville showrooms.
Featured Commercial Carpet: Broad Brush (Cascade) by Mohawk Group