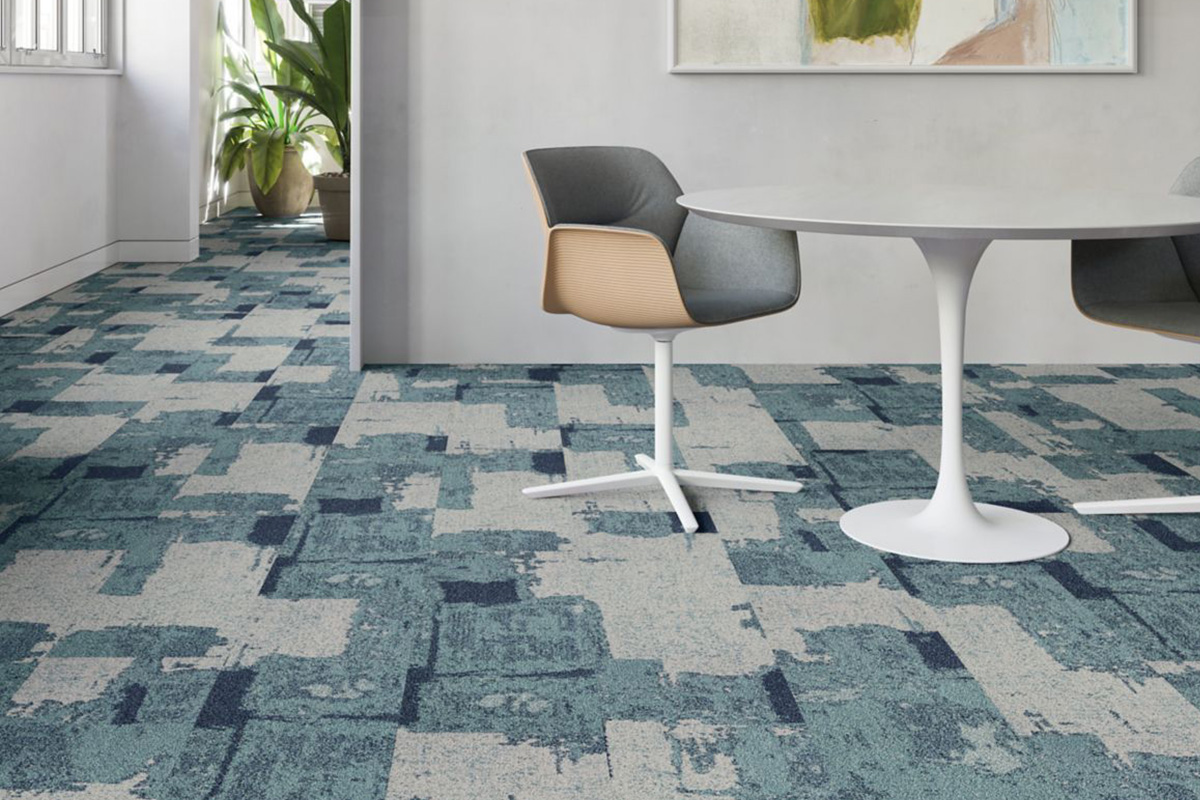 Liven up your lobby. Brighten up the boardroom. And create a better environment for your employees and clients with fresh commercial carpeting from David Tiftickjian and Sons.
Now that we've experienced our first snowfall and the heat is turned on, you can take full advantage of two key carpeting benefits:
1. Increased safety: No more sliding on slick tile as people track snow, sleet, and water into the building! Increase friction and reduce the risk of slips and falls.
2. Improved energy savings: Carpeting better insulates which means it traps heat inside and keeps cold, frigid Buffalo air outside.
Interested in getting a quote or learning more? Contact our Williamsville Showroom at 716-634-8835 to get started!
Featured Carpet: Uplifting Others (Flow State) by Mohawk Group