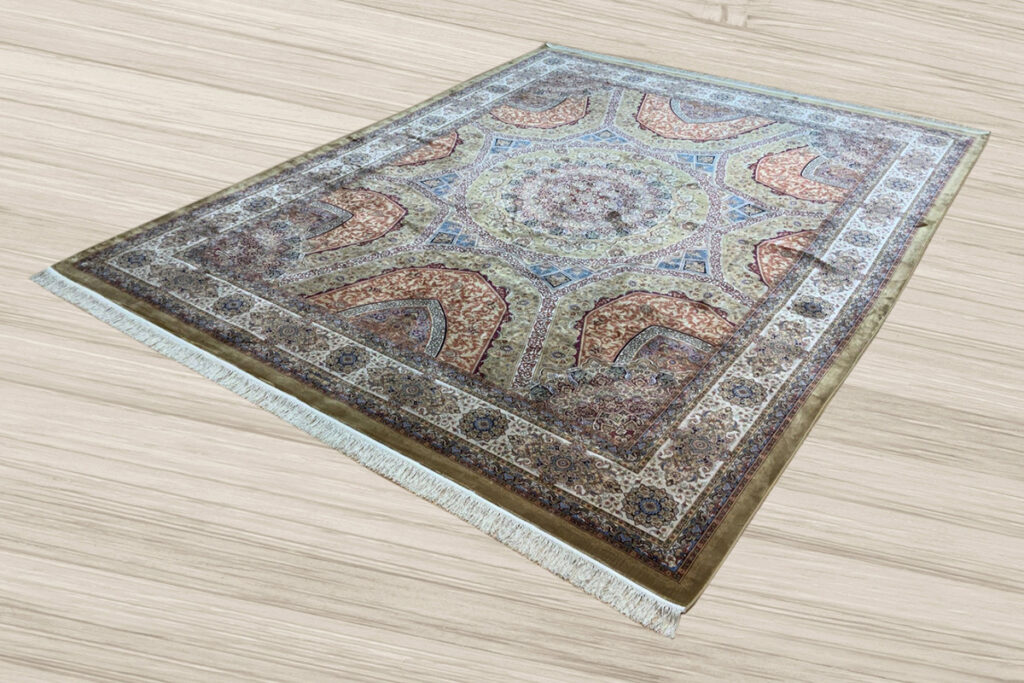 The Spring Equinox was yesterday which means this week is a great time to rotate or swap your rugs!
Rotating your rug helps it to wear evenly, especially if you tread over the same section repeatedly because of its position or angle.
Swapping your rug helps to extend its lifespan by moving it to a lesser used area of your home or business. (Rugs in high traffic areas will wear faster from continuous use.)
Relocate an existing rug and replace it with "NEW 8FT. X 10FT. TRADITIONAL TABRIZ"––a rug that features a myriad of colors and exceptional detail to encapsulate the spring season!
Visit our Downtown Buffalo or Williamsville Showroom to shop new, used, and vintage rugs.