Oriental Rugs
A Perfect Present For A Parent, Significant Other, Or Yourself!
Some early birds snatched up those Black Friday Sales and are currently reveling in their shopping success. For the procrastinators who are just getting started or for those looking for one final gift to cap off the season, look no further! This holiday, give the gift of style, comfort, and luxury with a brand new one-of-a-kind rug from David Tiftickjian & Sons.
Rugs make great gifts because they perform triple duty:
Aesthetically Pleasing: They serve as a beautiful decor item to create cohesion and add color.
Functionality: Rugs absorb sound, organize space, act as a non-physical room divider, and provide cushion underfoot.
Long-Lasting: Oriental rugs have a long life and can stay in the family for generations. Plus, they move when you move and gain resale value over time.
New Arrivals Now In-Stock!
Here's a sneak peek at our latest shipment of rugs: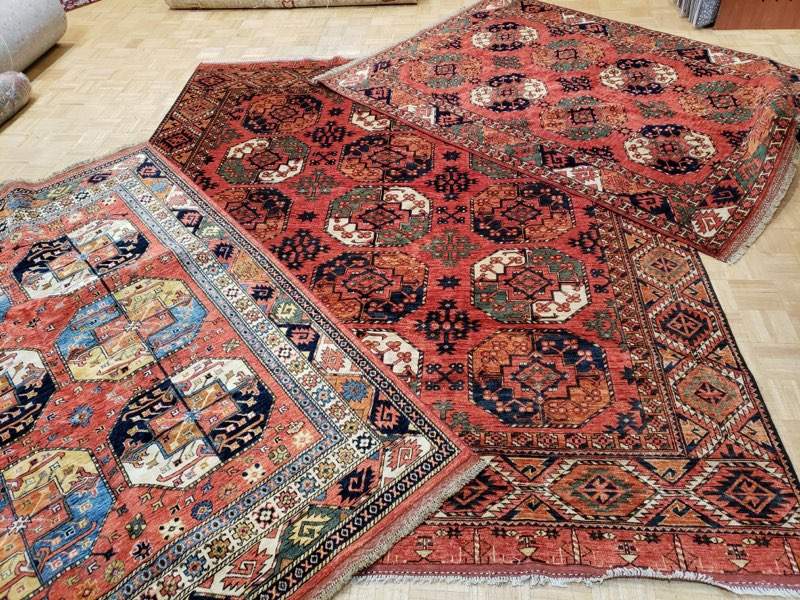 Contact Us Today To Learn More
If you're interested in purchasing one of these gorgeous, brand new rugs, call us today at (716) 852-0556  for more information!