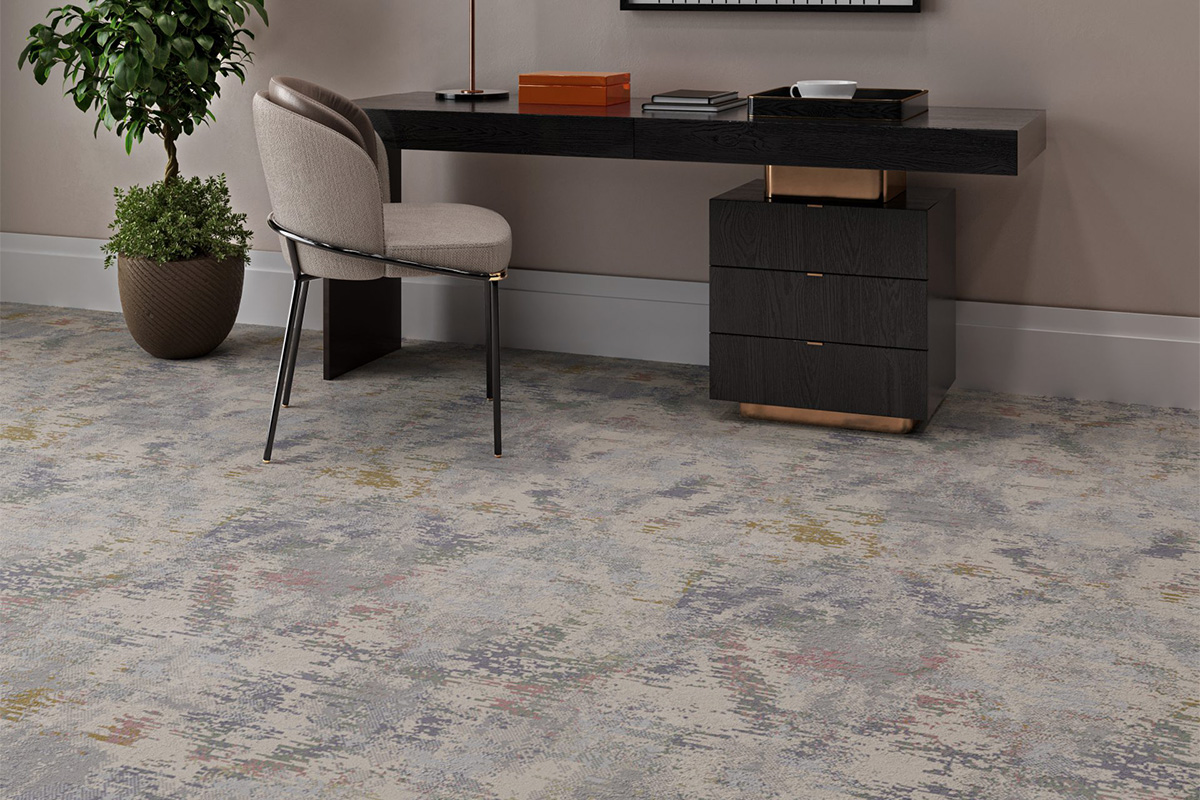 Three years ago, working from home was a pipe dream for many. Now that it's become a reality, many have had to revamp their interiors to make room for a home office.
Take yourself on an adventure with quality broadloom carpet that will transform your workspace into one that promotes calm, creativity, and comfort.
Wall to wall carpet is excellent for reducing the ambient noise of your children, pets, or spouse in other parts of your home. Plus it can reduce the number of airborne allergens to help you focus even during the height of hay fever season.
Get started today on your next flooring project by calling David Tiftickjian & Sons at 716-634-8835.
Featured Carpet: Adventure (110 Happening) by Kane Carpet