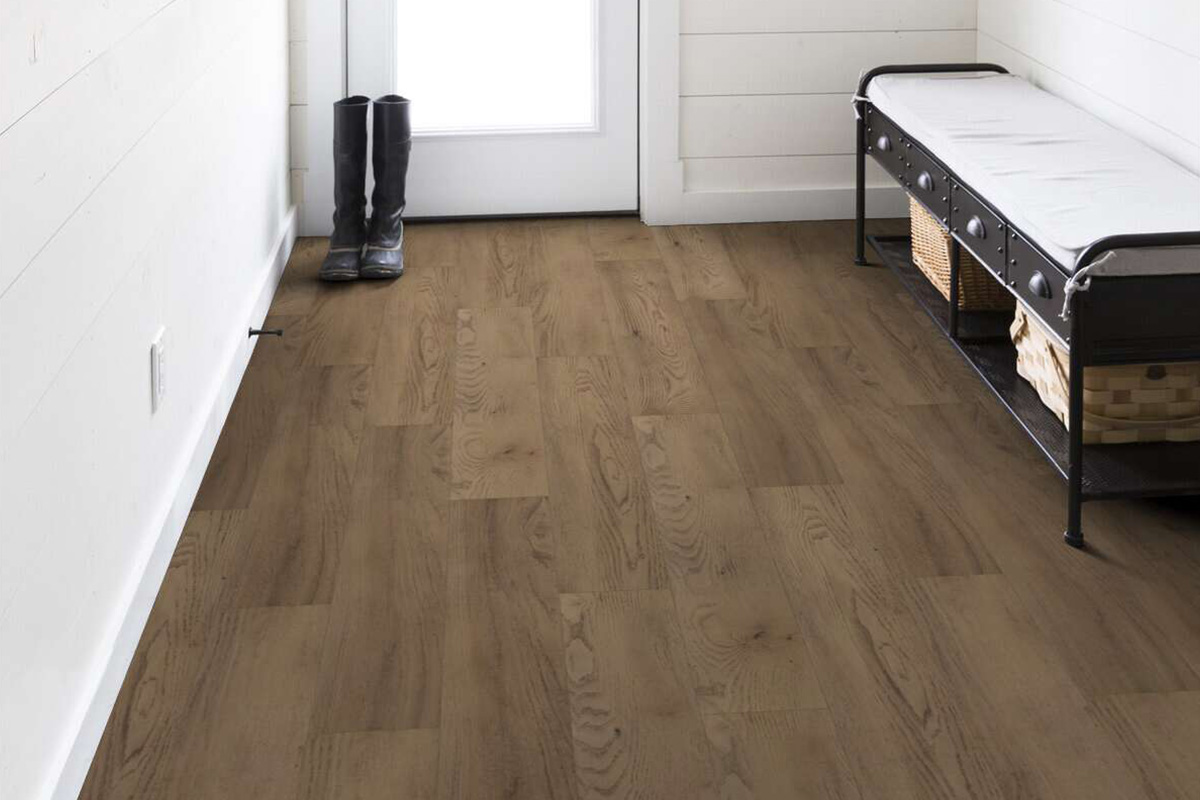 Spring rains, summer showers, winter snow. It seems we can't escape the precipitation here in Western New York!
If you're tired of looking at outdated tile in your mudroom every time you come home, consider upgrading to luxury vinyl flooring, a durable alternative that's also resilient and easy to clean. Unlike wall-to-wall carpet or traditional hardwood that would fall victim to moisture damage, luxury vinyl flooring is water, stain, and scratch resistant. In some cases, it's even waterproof.
And with the ability to mimic traditional wood, tile, and stone, it's full of design potential!
When you need flooring done right, turn to David Tiftickjian and Sons. We'll help you find the ideal luxury vinyl floor tile to fit your needs, aesthetic, and budget. Contact our Williamsville or Buffalo showroom today to get started.