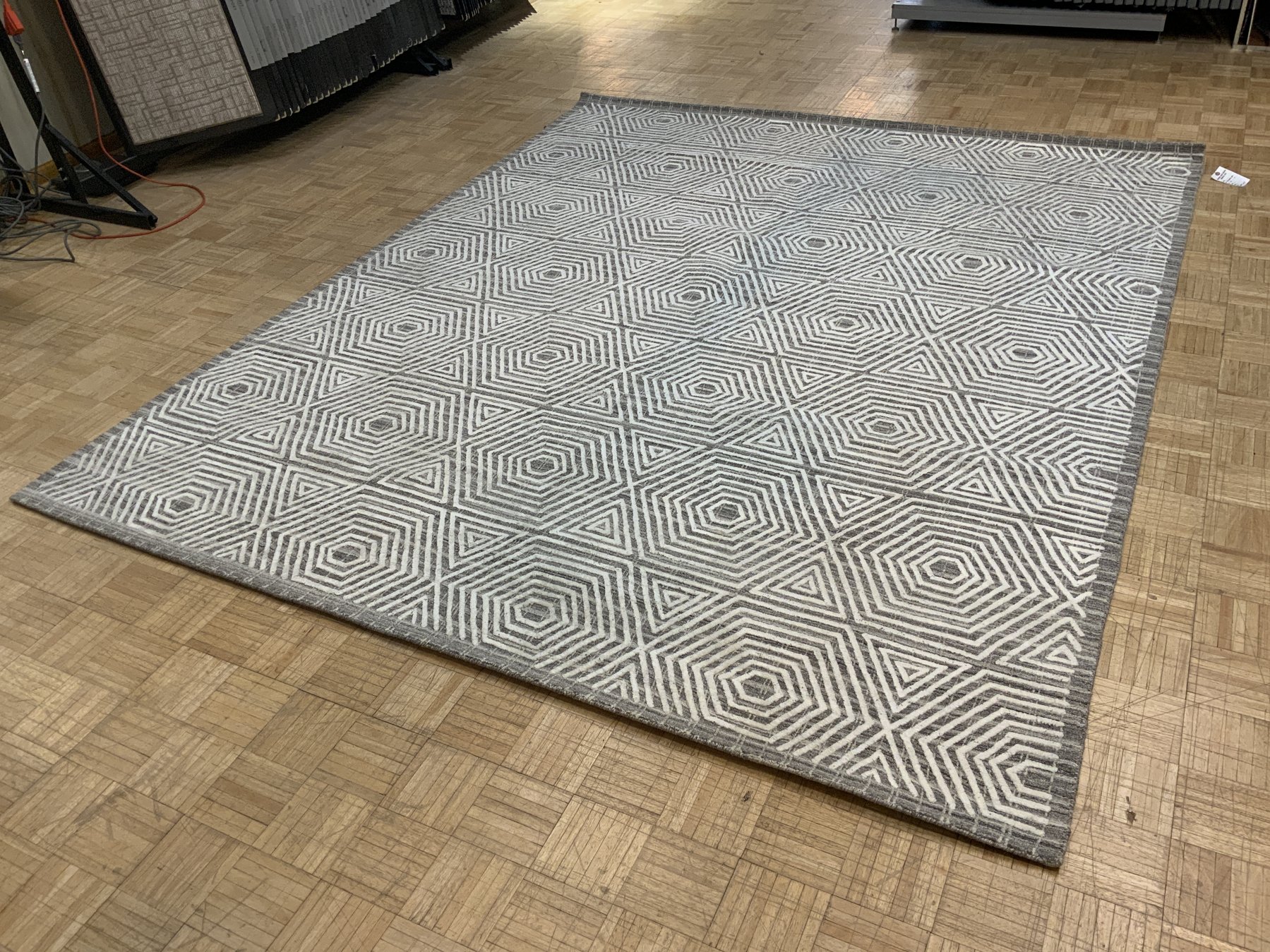 One of the greatest advantages of adding a quality rug to your interior, whether at home or in the office, is the style potential. Plain decor falls flat. Classic neutrals lack inspiration.
Bring dimension, intrigue, and artistry into your most used interior spaces with our TiftTuesday pick "8 BY 10 MODERN HIMALAYA." With its superior quality, contrasting colors, and incredible detail, you'll find yourself captivated every time it catches your eye!
Browse additional new, used, and vintage rugs at EastCoastRugs.com.