As we prepare to eat, drink, and be thankful, we're also preparing our homes for friends, family, and guests. This year, don't just set the table, set the scene with a stunning area rug from David Tiftickjian and Sons.
New. High End. Vintage. At David Tiftickjian and Sons we have an area rug for all tastes and decor styles. From large central medallions to intricate motifs to geometric borders, rugs like Tift Tuesday pick "LIKE NEW 8ft. x 10ft. TRADITIONAL OUSHAK" will set you up for a memorable holiday. Plus, it'll anchor furniture and create comfort underfoot as you pass the plates.
Put your best foot forward and buy a one-of-a-kind rug today!
Like New 8ft. x 10ft. Traditional Oushak Area Rug
$3,2500.00 $2,500.00
Handmade Oushak featuring ivory and rust colors.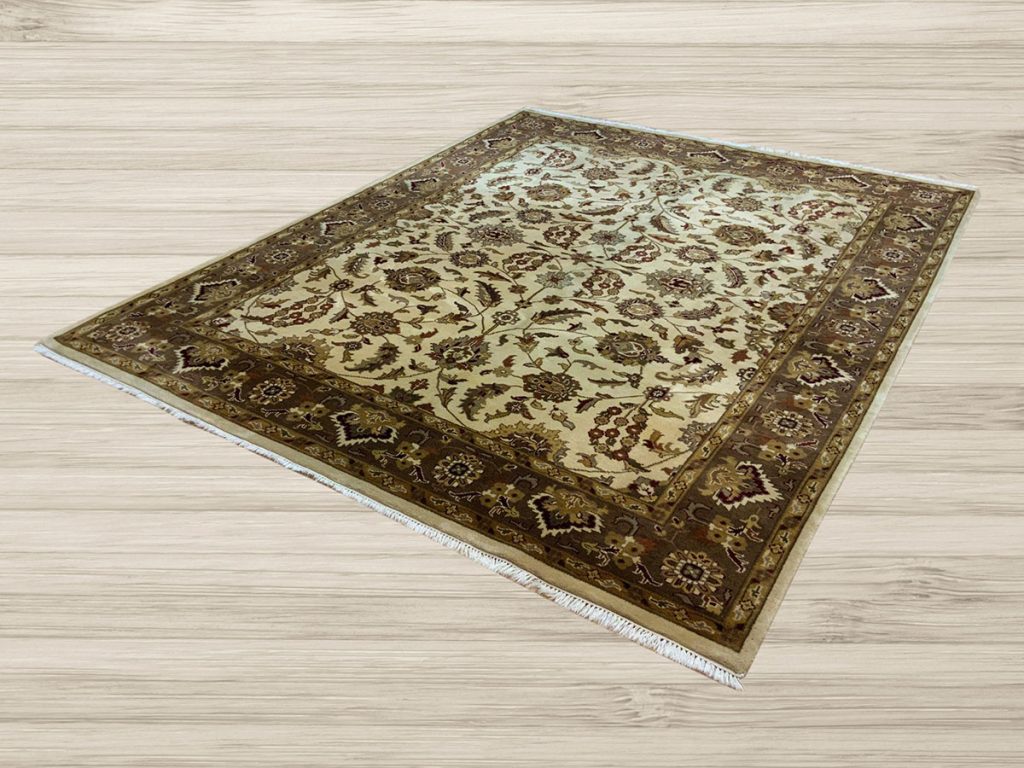 8'x10′ & 9'x12′ Area Rugs
You Shouldn't Overlook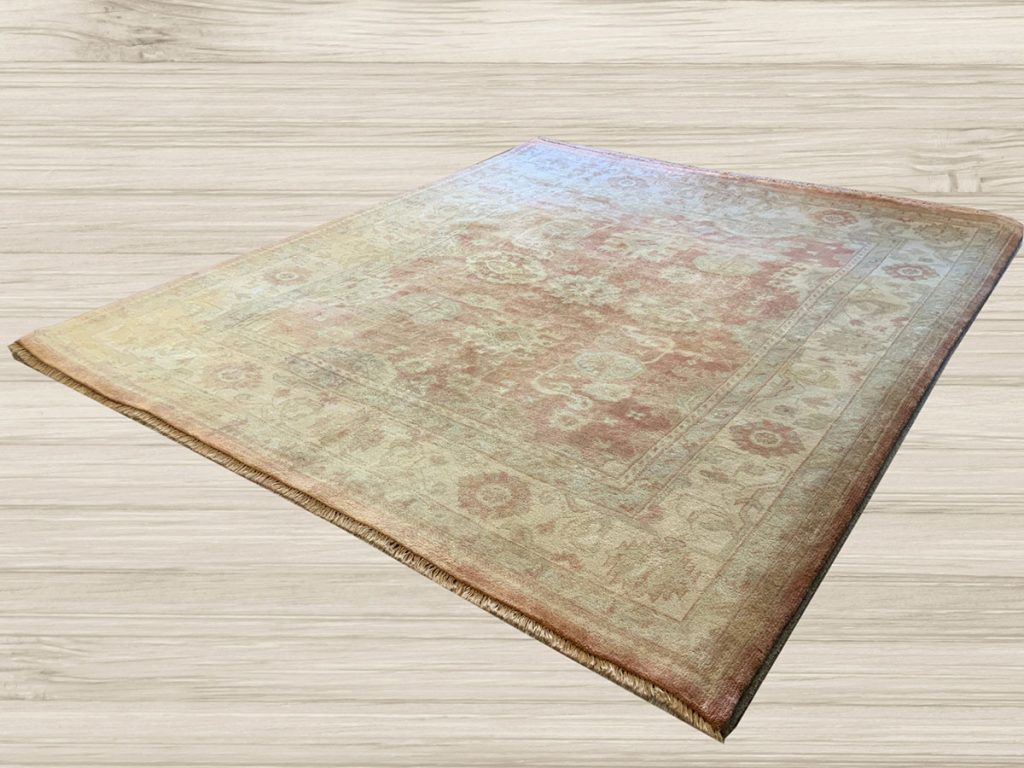 HIGH-END 8ft. x 10ft. TRANSITIONAL OUSHAK
$2,665.00 $2,050.00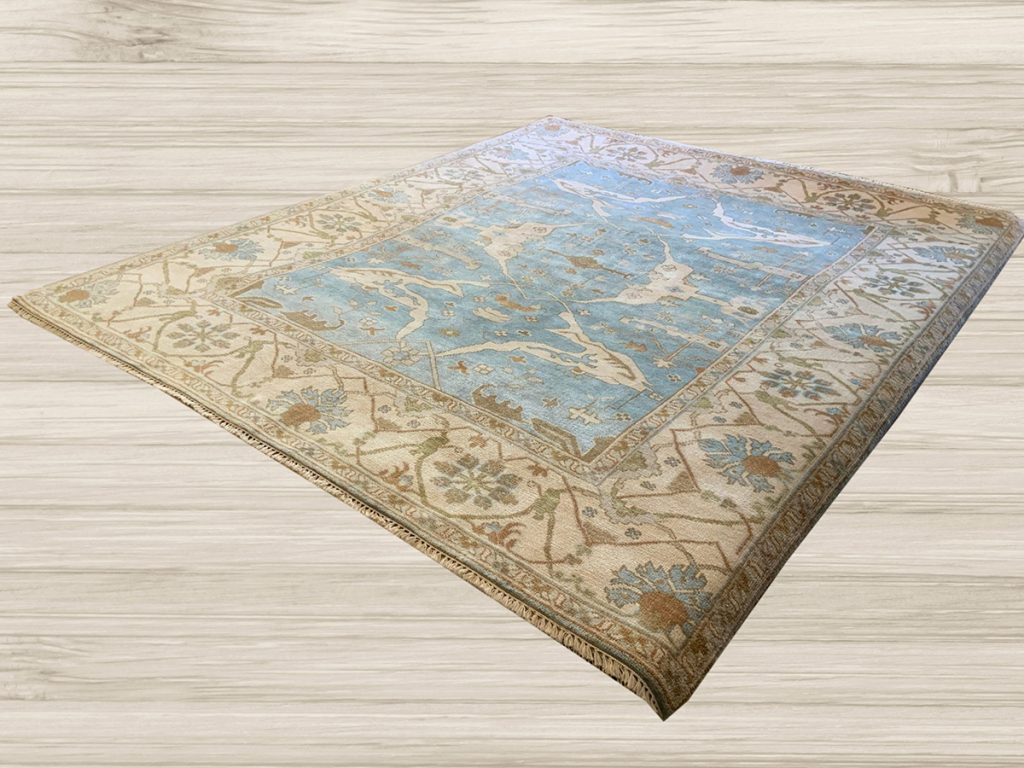 HIGH-END 8ft. x 10ft. TRANSITIONAL OUSHAK
$2,873.00 $2,210.00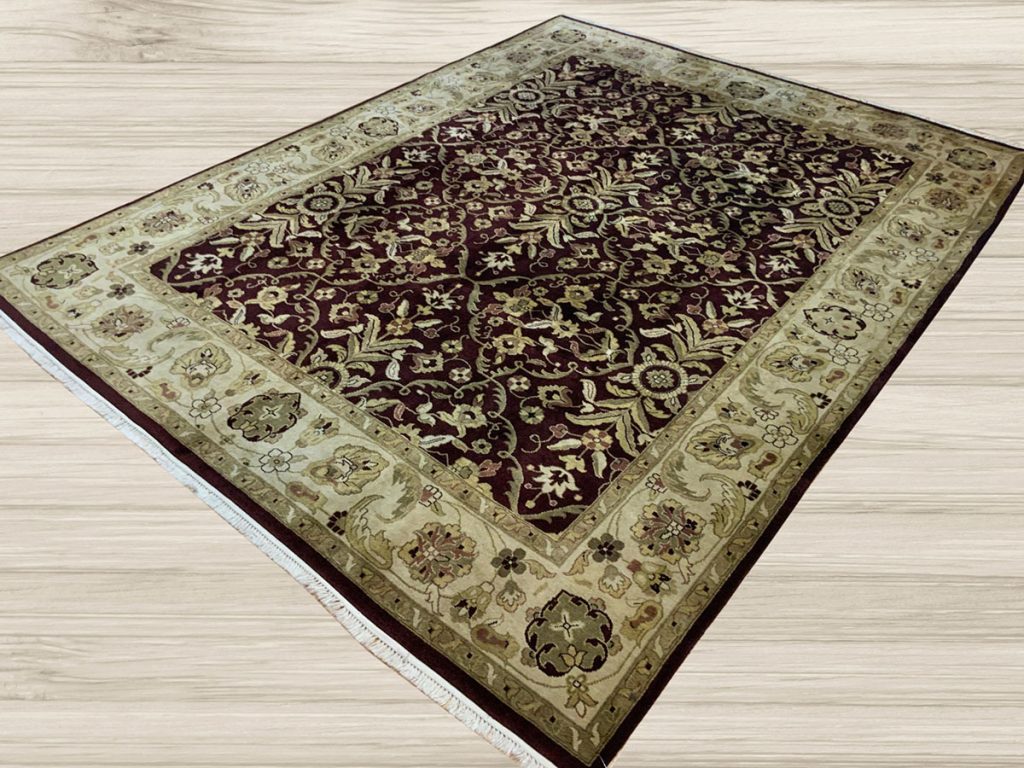 HANDKNOTTED 9ft. x 12ft. TRADITIONAL KASHAN
$3,375.00 $2,500.00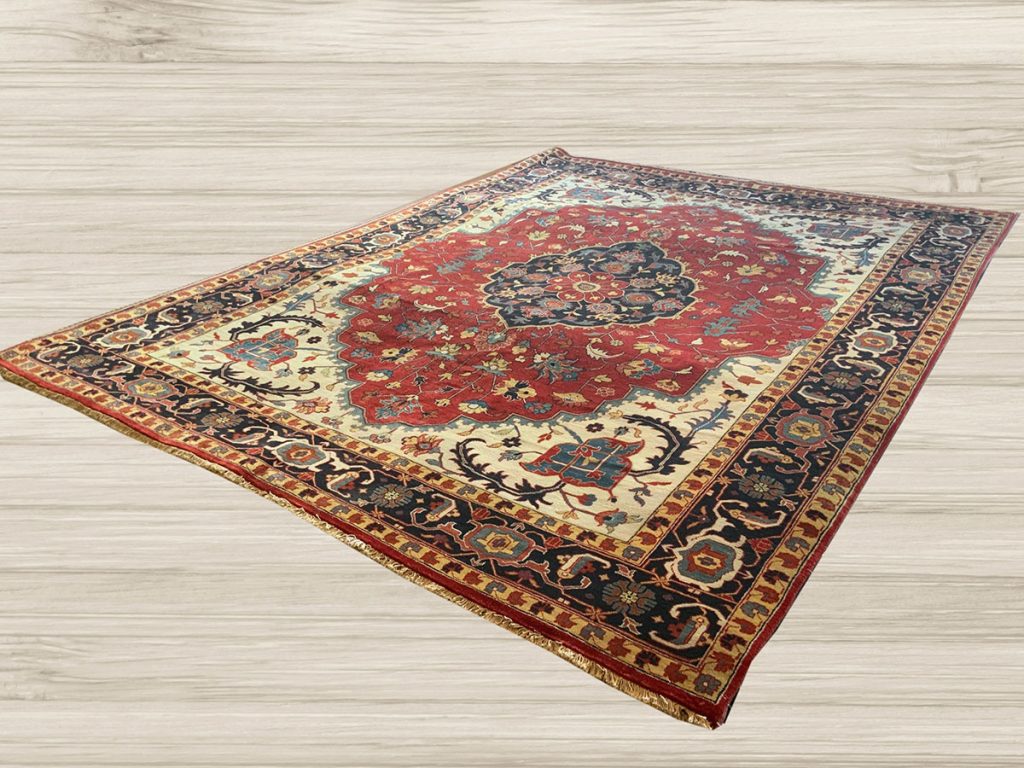 NEW 9ft. x 12ft. TRANSITIONAL HERIZ
$2,730.00 $2,100.00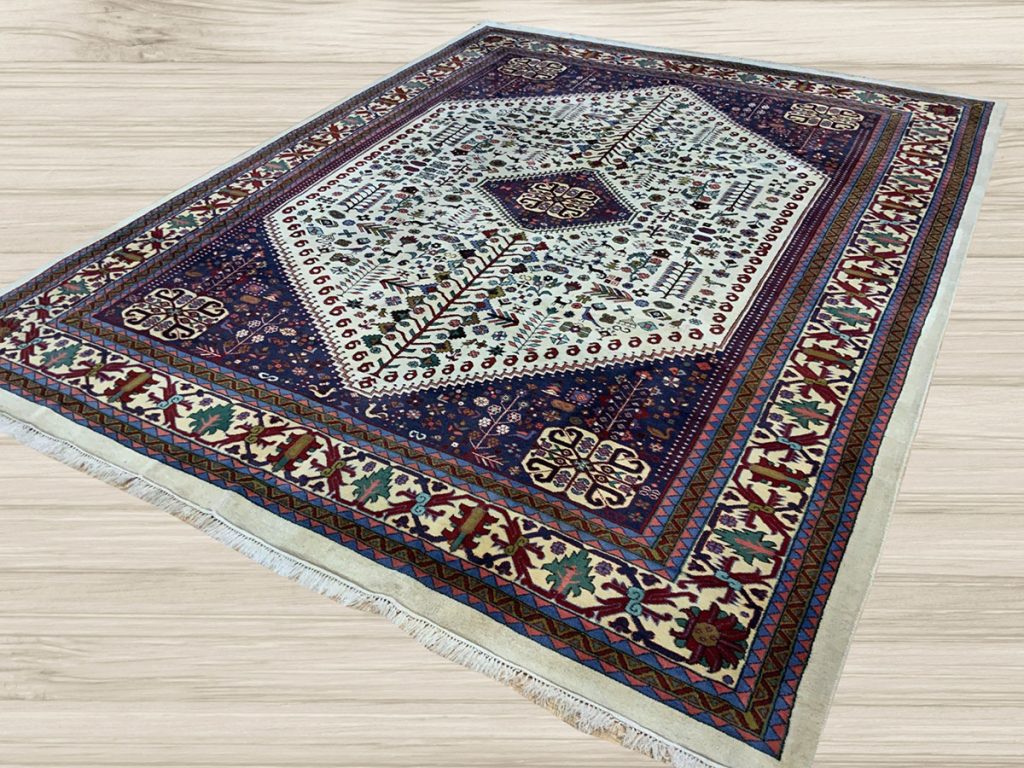 VINTAGE 9ft. x 12ft. TRANSITIONAL ARDABIL
$2,173.50 $1,610.00