An area rug is more than just an accessory, it's an easy way to increase comfort and warm up your favorite spaces.
Area rugs provide a host of style and functional benefits the entire family can enjoy:
Cushion underfoot. Place in front of a couch or arm chair for a cozy spot to rest your feet. Or set in a kitchen to make food prep and cleanup easier on your feet and back.
Noise reduction for softer, quieter steps and fewer echoes. Ideal for the busy holiday season when family and friends flood your house!
Increase protection for hardwood floors. Spaces like an entry or living/dining room see heavy foot traffic. Extend the longevity of your floors and reduce the risk of dents and scratches.
Beautification. Area rugs, regardless if a small 2'x3′ or a long runner, bring color and character to any space.
At David Tiftickjian and Sons we have an area rug for any sized space. Look for intricate geometric borders and eye-catching medallions, like in Tift Tuesday pick "8'3 x 2'6″ Kazak!"
Shop now to bring a one-of-a-kind rug home for the holidays.
8'3″ x 2'6″ Kazak Runner Rug
$995.00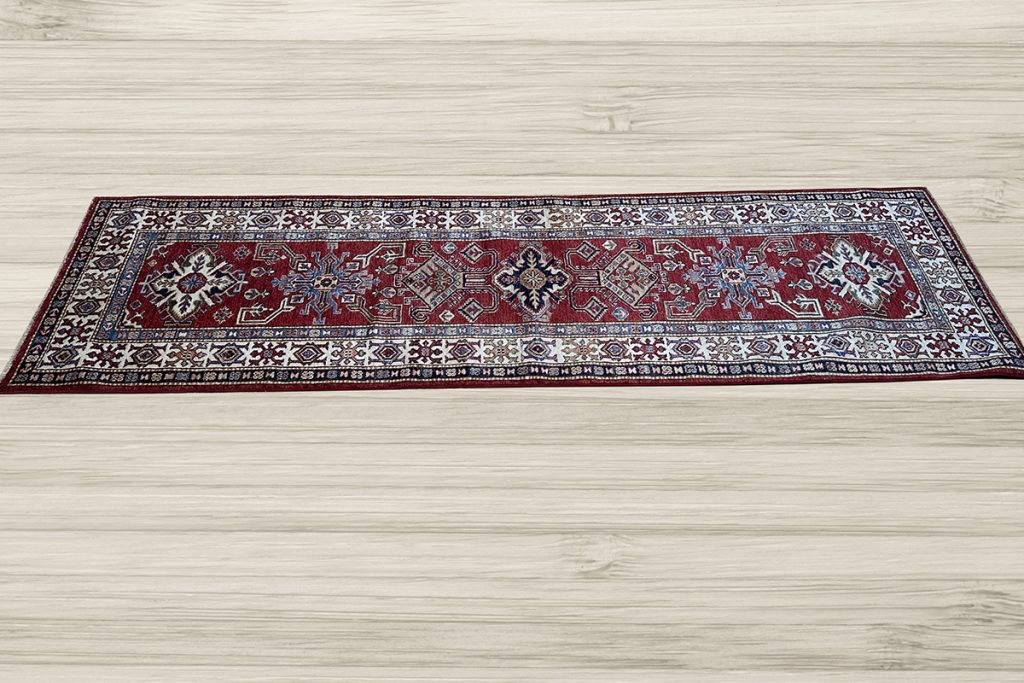 Cozy Additions You'll Adore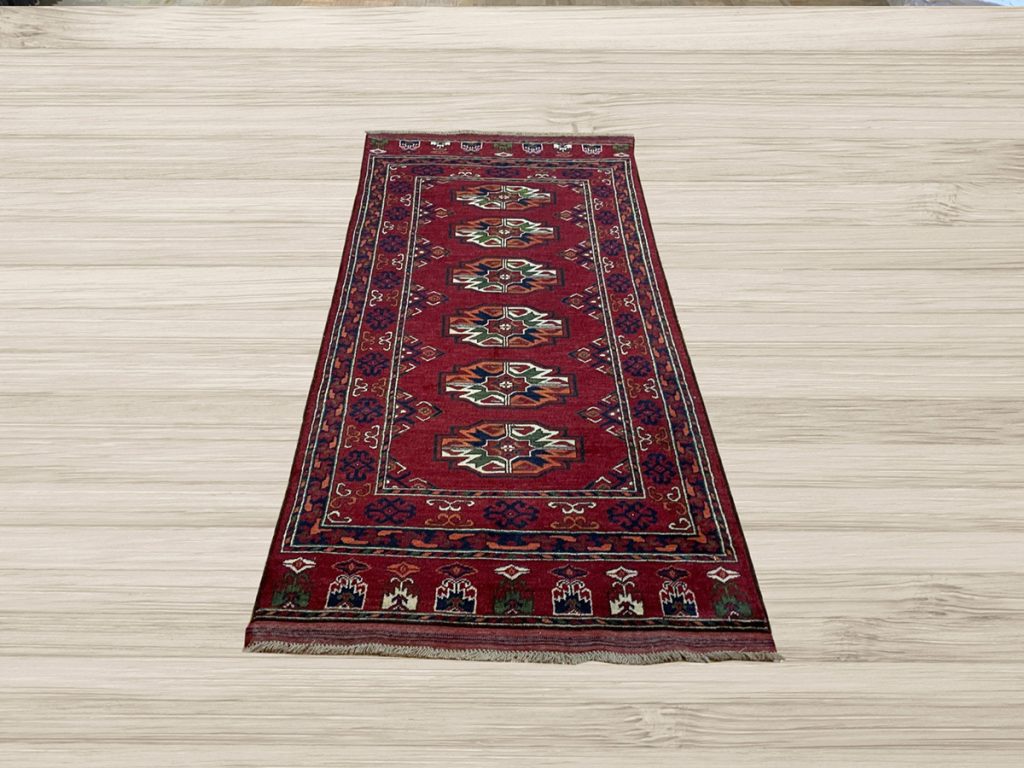 NEW 3ft. x 7ft. Transitional Torkaman
$1,300.00 $1,000.00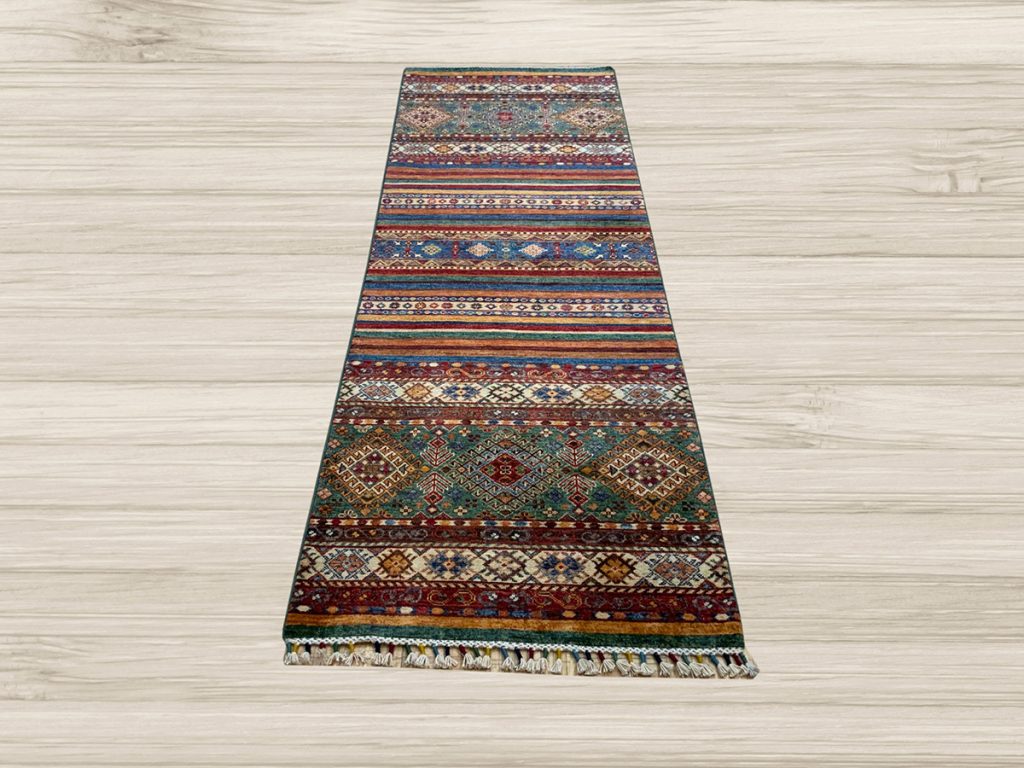 NEW 3ft. x 8ft. Transitional Khorjin
$1,222.00 $940.00