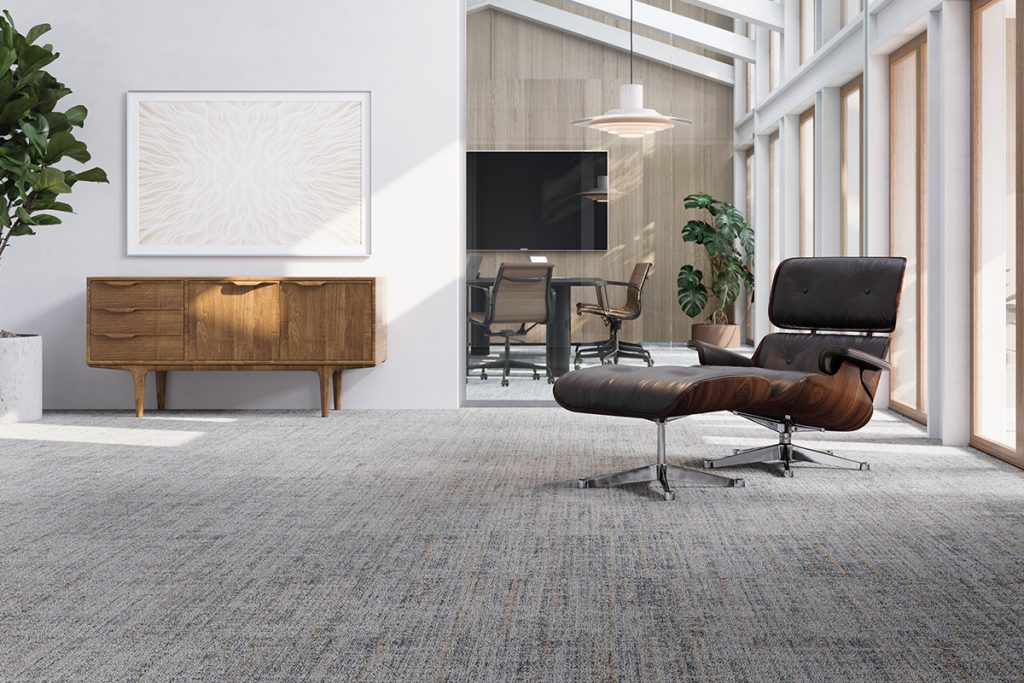 To a non-business owner, the cost of operating a business might be a major shock. As a business owner, you understand how much time, effort, and energy goes into keeping your office or storefront up and running. The same way you offer deals and discounts to customers to provide great savings, give yourself a way to save on utility costs that ALSO benefits your staff: commercial carpet.
Although long lasting, carpet does see general wear-and-tear from continuous foot traffic that can limit its longevity if not properly tended. And yet, even the most well cared for carpet eventually reaches a point where it needs to be replaced. Wall-to-wall commercial carpet, especially with cushion or a pad, is an easy and efficient way to better insulate your business. Carpet fibers naturally trap air, keeping your interior cooler in summer and warmer in winter. The potential for saving on utility costs shouldn't be overlooked!
If it's time to install new commercial carpet in your business, contact the flooring professionals at David Tiftickjian & Sons. We'll help you find the right carpet tile to fit your business's needs, budget, and aesthetic.
Featured Commercial Carpet: Wild Dyer (Wandering Troop) by Mohawk Group