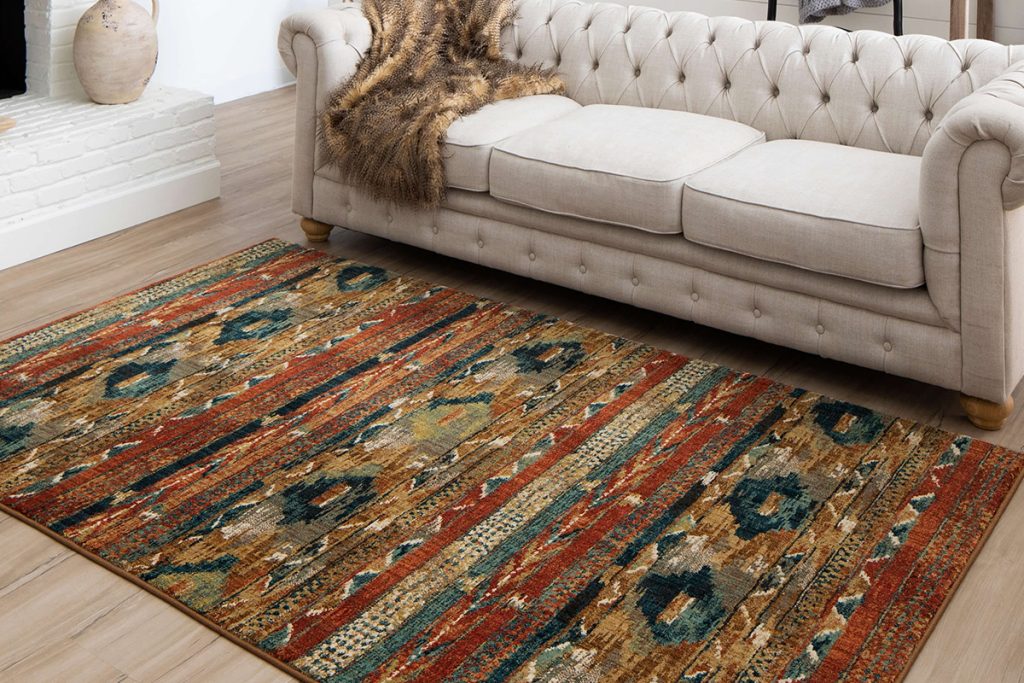 Nothing says "quality" the same way as a Karastan rug. With rich, saturated hues and meticulously crafted designs, the Mediterranean inspired rugs in the "Spice Market by Karastan" collection are a masterful blend of color and pattern.
Together, Karastan and Tiftickjian stand for tradition. When you need functional decor that's beautiful to behold AND a treasure that can be passed down from generation to generation, look no further than "Infused Aquamarine!"
Great places for an area rug:
Underneath a coffee table, dining room table, or desk
In front of an arm chair or sofa
Beside a bed or crib
By the front or back door
Interested in purchasing a Karastan rug for your home? Contact us today at info@tiftrugs.com or visit our Downtown Buffalo or Williamsville showrooms.