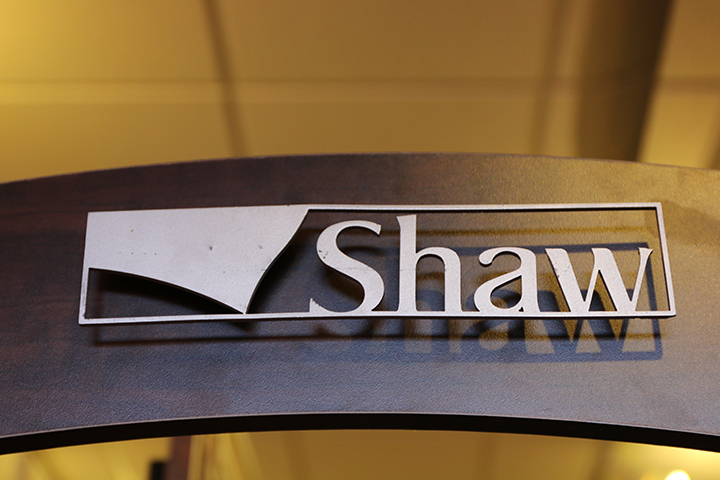 Got allergies? According to Shaw Industries' scientific studies, a clean installed carpet can greatly reduce the number of airborne allergens in your home.
In fact, the Professional Testing Laboratory concluded that the particulate concentration over the hardsurface flooring was found to be four times that of carpet.
Dr. Mitchell Sauerhoff, Ph.D., DABT, also found that "…based on the available science, carpet does not cause asthma or allergies and does not increase the incidence or severity of asthma or allergies symptoms. In fact, with respect to asthma and allergies, multiple studies have reported fewer allergy and asthma symptoms associated with carpet."
To read more about this study, visit Shaw Industries: http://shawfloors.com/tips-trends/luxurious-carpet/carpet-and-allergens
David Tiftickjian & Sons is a rug and carpet retailer based in Western New York, offering all major brands including Shaw rugs, carpet and flooring.