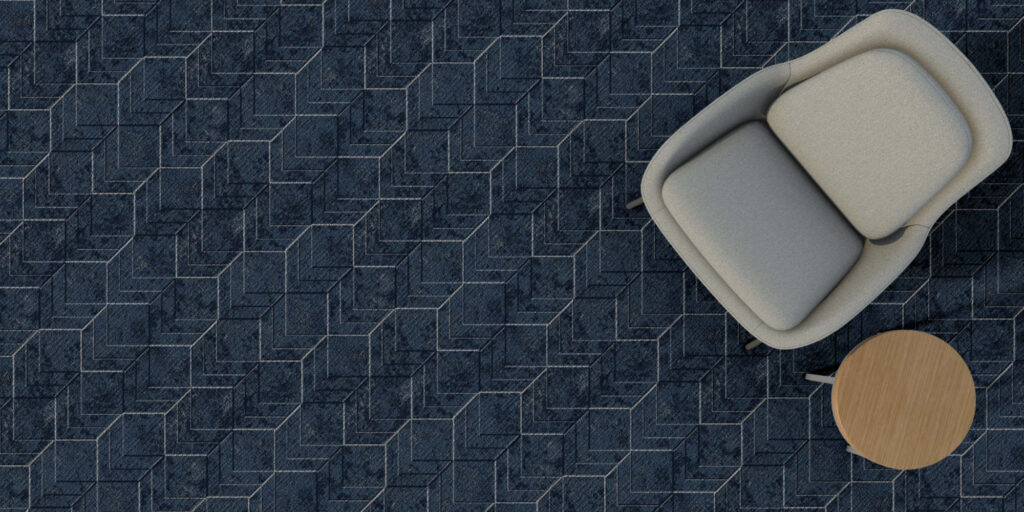 Transform your lobby into a waiting area where customers feel calm, relaxed, and inviting by upgrading to brand new commercial carpet.
Choose a dynamic design in a color scheme that reflects your company's brand for added depth and dimension. If nothing else, a multidimensional design can capture their attention so they don't feel like they're waiting too long!
Interested in more commercial carpeting styles and colors? Contact David Tiftickjian & Sons today to get started.
Featured Carpet: Allegorist – BC512 by Mohawk Group