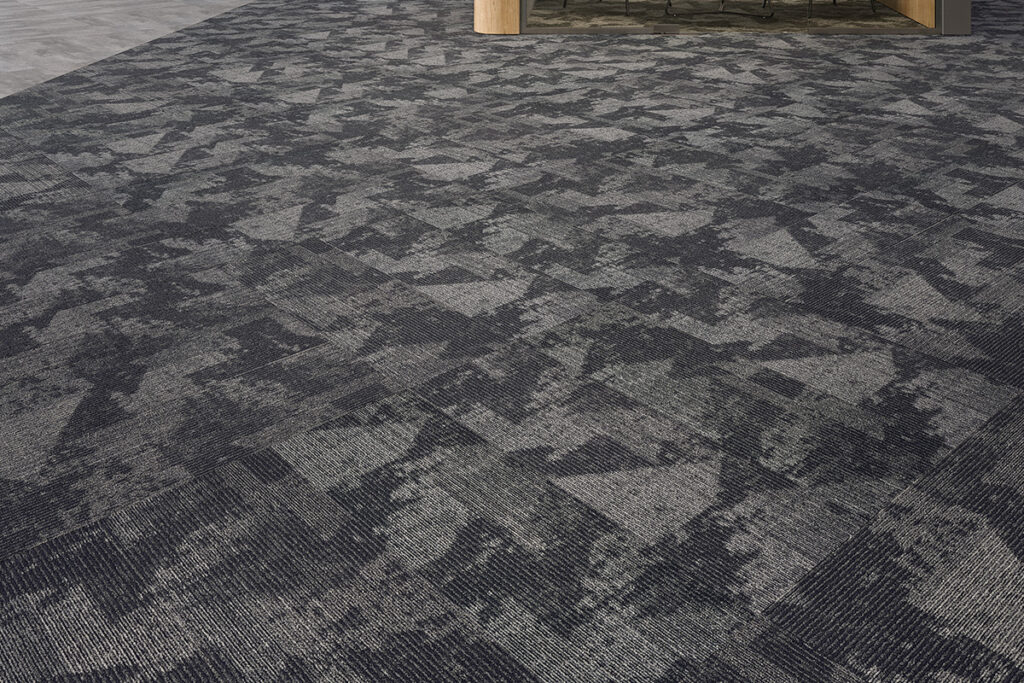 Employee acquisition is an important part of any business but so is employee retention. This means the environment in which your employees spend their days is equally as important as the work they perform.
Keeping your office space clean and organized is essential, but for old offices with outdated carpet, cleaning can only do so much. Carpet that is worn, damaged, dirty, or stained can negatively impact the health of your employees physically and emotionally.
Revitalize your office and give your employees a fresh atmosphere by replacing old carpet with brand new commercial carpeting from David Tiftickjian & Sons. Carpet is a cost effective, long-term flooring solution that can have a positive impact on the appearance of your office.
Learn more or get started today by calling us at 716-634-8835.
Featured Carpet: Accredited (Doctorate) by Mohawk Group