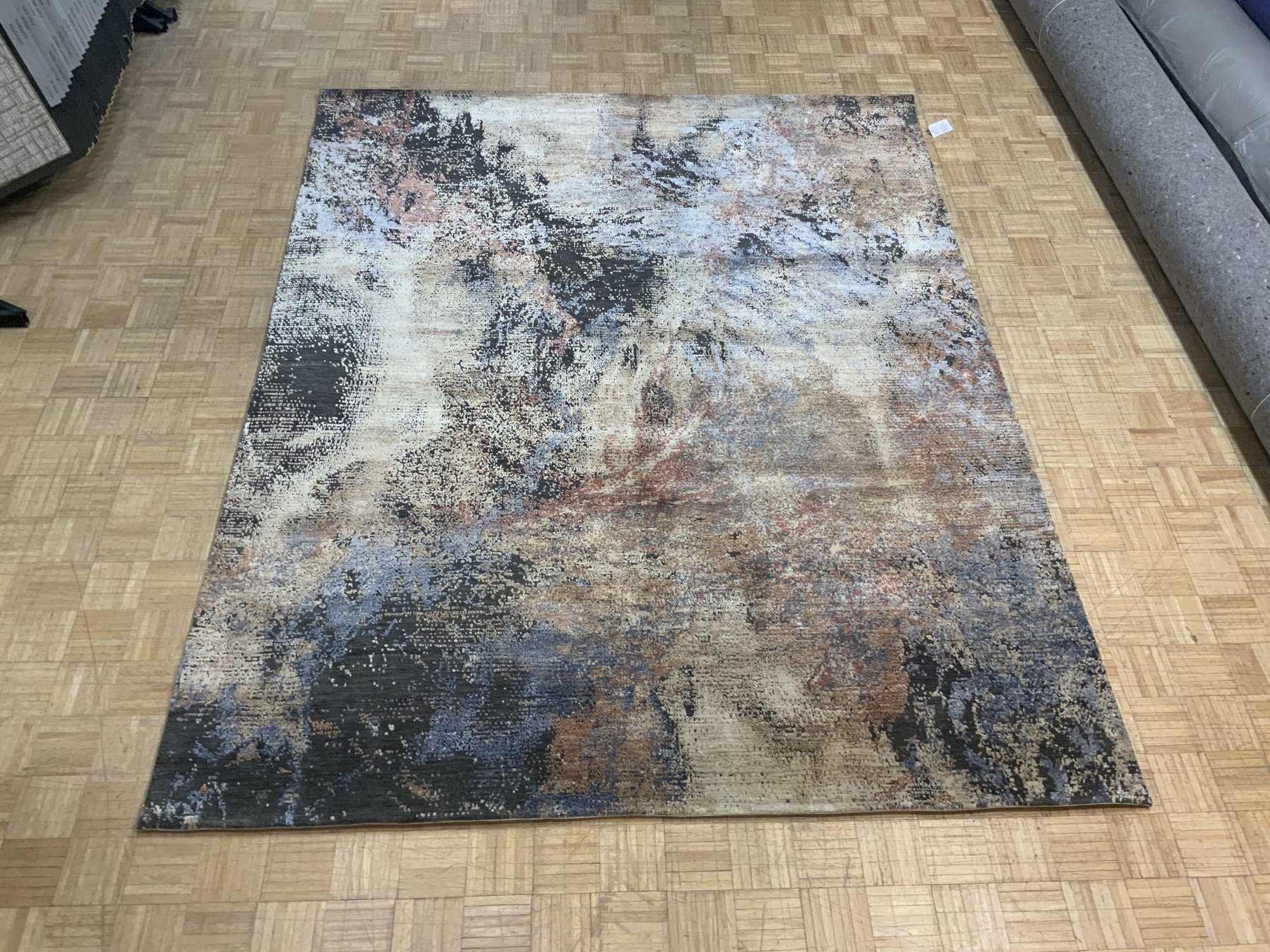 The same way you dress to impress, look for interior decor that will stand out at your next dinner party!
A rug like our Tift Tuesday pick "8 BY 10 MODERN MODERN" is perfect for draping beneath a dining room table to anchor furniture and centralize the space. It has enough color and movement to make it visually stunning without detracting from pre-existing decor.
Not quite the right colors? Browse new, used, and vintage rugs at EastCoastRugs.com.