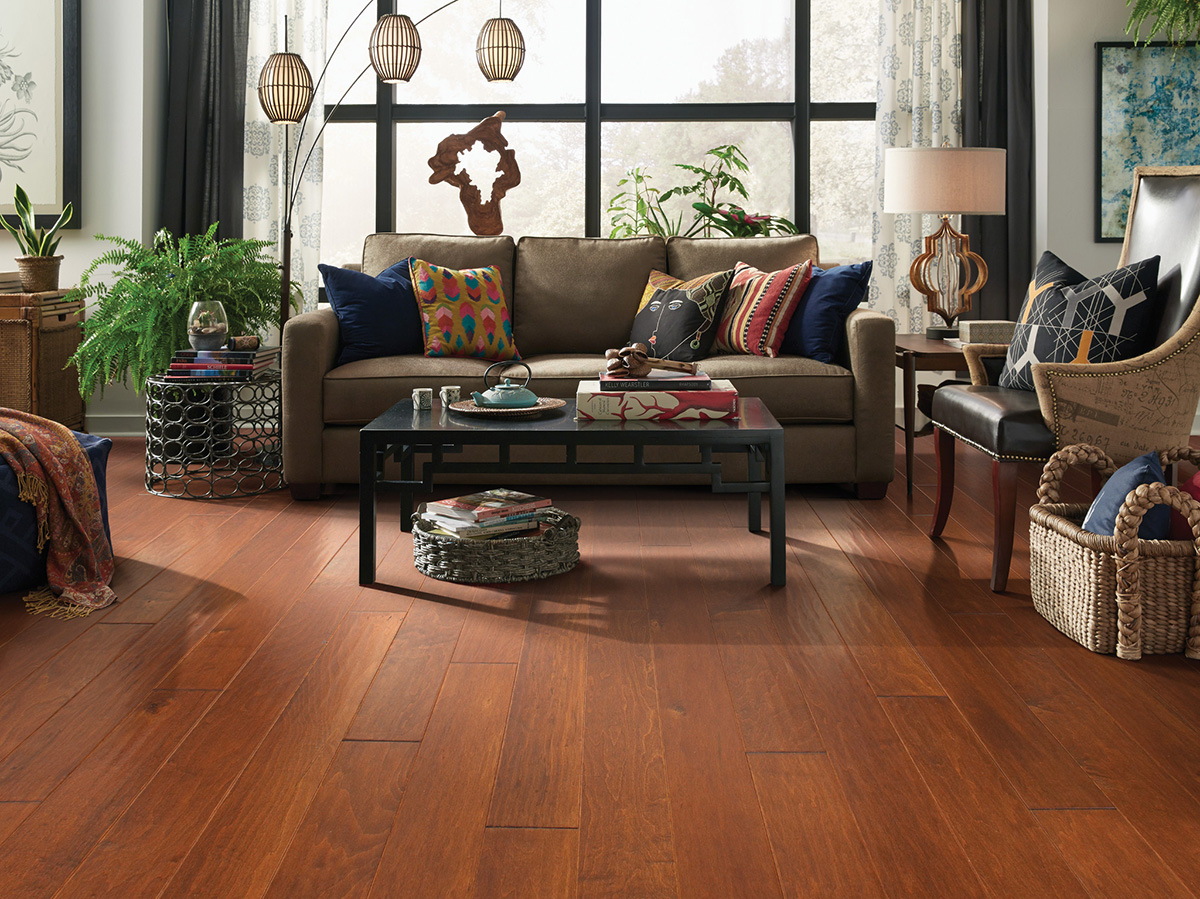 Red is everywhere this month. Take a cue from the season of love when choosing your new #hardwood flooring and pick a maple wood with a reddish hue!
Maple hardwood is:
Extremely durable
Easy to clean
Naturally dust resistant to reduce airborne allergens
Affordable
Upscale in appearance
Find a floor you'll love with the professionals at David Tiftickjian & Sons. Contact us today to get started!
Featured Hardwood: East Lake "Burnside" by Shaw Floors