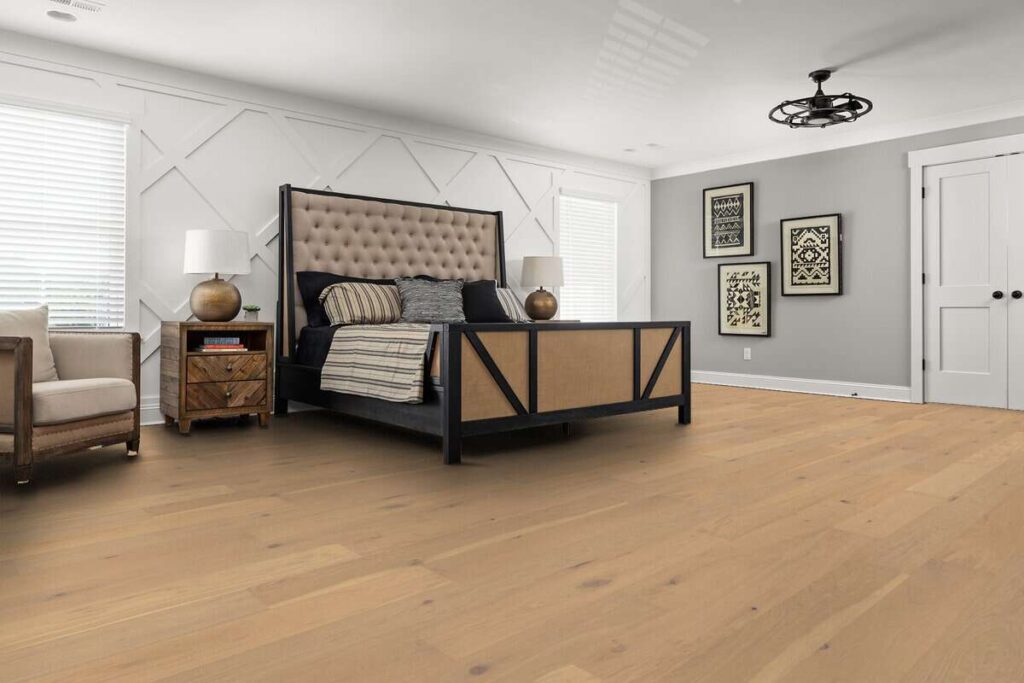 Champagne? 🥂
With a new year around the corner, it's easy to find yourself thinking about new ways to revive your interiors. If your carpeting is showing signs of deterioration, consider brand new wall-to-wall carpeting from David Tiftickjian & Sons. Or go in a new direction and install hardwood flooring instead!
No matter your flooring needs, let our team find the perfect fit for your needs, lifestyle, and budget. Call our Williamsville Showroom at 716-634-8835 or visit tiftrugs.com.
Featured Hardwood: "Couture Oak (Champagne)" by Shaw Floors.