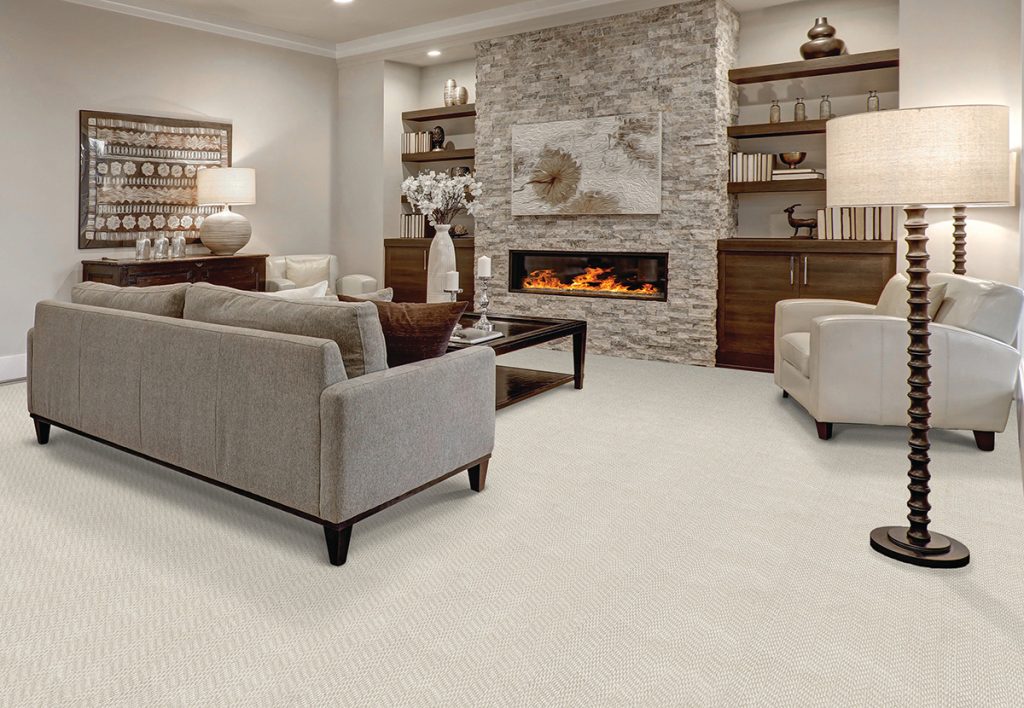 As we dive deeper into the holiday season, take a cue from a classic Halloween phrase, skip the tricks, and treat yourself to fresh broadloom carpet in your bedroom, living room, or dining room to get your home winter ready. In "Carpet: Better Bedroom Flooring" we address several benefits that make wall-to-wall carpet the go-to for many homeowners. Another great benefit though is improved aesthetic!
Broadloom carpet has come a long way when it comes to color, pattern, and texture options, giving you endless style potential. Choose a subtle pattern like a zigzag or linear, or a loud pattern like distressed or geometric to add dimension and color to any room. Choose neutral tones like whites, beiges, or grays to let colorful decor or wall art pop, or from the myriad of rainbow tones now available.
No matter what your desired style is, let the flooring professionals at David Tiftickjian & Sons help find and install your dream broadloom carpet. Contact us today to get started!
Featured Broadloom Carpet: Apex (Bone) by Stanton Carpet